I started examining my fingernails. I couldn't look at her. I was too embarrassed. 'My soon to be bride ran off with another woman' explanation, made me sound like a total loser and maybe I was. I just said, "It's complicated." She got the message that I didn't want to talk about it and she stopped her Q&A.
Martina got up to retire to her bedroom. We had no history so she was just listening. She said, "Good-night Jack. It was really a pleasure to meet you." She emphasized the word 'meet' and it sounded more like "meat" than "meet". She giggled when she saw that I had got it.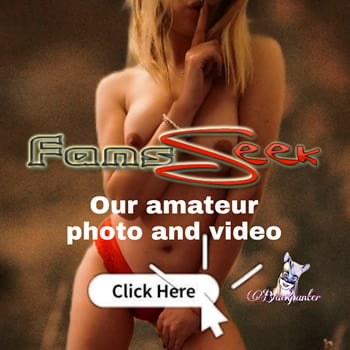 Eva used the alone time to ask how long I was going to stay away from the bad situation at home. In the end, she really wanted to know if she could rent my house for a couple weeks next summer if I didn't go back by then. I laughed and nodded and got up to leave. We kissed at the door and she said, "I'm leaving tomorrow afternoon, after I get Martina started. She'll be here as long as it takes to straighten this company out. I hope things work out okay at home. I'd love to rent your house but not without you in it." We kissed and I went home to my sparsely furnished cabin by the lake.