Sylvia apparently didn't even recognize me right away but when she did, she let out an ear-piercing screech and threw herself into my arms. Donna had said that she wasn't going to tell Sylvi that I was home and I guess she hadn't. Sylvia was crying as she kissed me all over. Then Sylvia became Sylvia again as she pressed her hand against my crotch and said, "Fuck. I sure missed that."
Frankie burst out laughing and said, "You called it Jack." Sylvia looked at Frankie with a confused look on her face.
I said, "Frankie, this is Sylvia. Donna's sister." Then I said, "Sylvia, this is Frankie, my fiancée." Priya had been taking it all in and the look on her face when I said 'fiancée' was priceless. Priya looked, open mouthed, at Sylvia and then at Frankie. She then looked at me and said, "Oh Jack. That's wonderful. Did you meet Frankie while you were gone? The question was meant to say, 'kind of quick isn't it?' as she moved toward Frankie and hugged and kissed her.
I said, "Actually, I've known her for many years." The look on Priya's face said, 'She hasn't even been alive for many years,' in obvious reference to Frankie's age. I heard Priya whisper to Frankie, "I'm kind of jealous." Frankie giggled as Priya moved away to let Sylvia in for a hug and a kiss. True to form, Sylvia put a lip-lock on Frankie and Frankie went with it and then grinned at me.
Priya announced to everyone that Donna had given birth to a healthy 'toe-headed' baby girl. The 'toe-head' description was, of course, a reference to her silvery blonde hair. Everyone applauded the announcement.
Eddie came running in late as usual and came up short when he saw me. I hadn't told him I was coming home and I hadn't called him yet. His face formed into a huge grin as he moved over and gave me a man-hug but he was staring at Frankie. He whispered to me, "What is Frankie doing here?"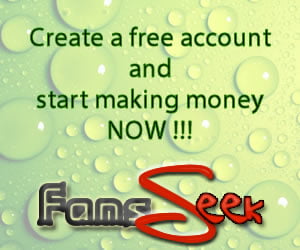 I whispered, "Frankie and I are getting married." Eddies' eyes went wide as he scanned Frankie from head to toe. Frankie teased his flagrant gawking and posed for him.
"Seriously. When did that happen?" he said. He leaned in close and whispered, "Fuck Jack. Don't take this the wrong way but holy-crap, she's even hotter than the last time I saw her." I chuckled and did the man-hug mandatory slap on the back.
Priya said, "I'm going back in with Donna. I'm sure everyone will be able to see her in her room. The baby will be in the Nursery soon.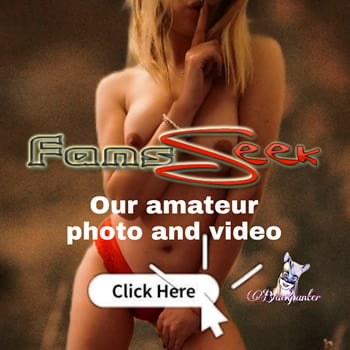 I asked Priya what they were going to name the baby and Priya said, "I think you should have some say in that but we have talked about choosing "Anna". I just looked at her dumb-founded. My mouth was opening and closing like a fish out of water. She looked at me with an amused look and said, "Is that okay with you?" I could only nod. She kissed me on my cheek and left.