The next morning, Frankie was in the bathroom throwing up in the toilet. I called the doctor and made an appointment. His receptionist told me to come right in. She said that the flu had been really bad this winter. We had planned to get some groceries but I took her right to the doctor's office.
I waited in the waiting-room. She was gone for a long time and I worried about what was wrong with her. When she came back to the waiting-room, she smiled and made an additional appointment with the receptionist. I was a little confused about the need for an additional appointment but I waited until we were in the car before I asked what they had concluded about her illness. She leaned across the center console and stretched up to kiss me. When she broke our embrace, she had a wide grin on her face and said, "I'm pregnant. Six weeks." I was in shock and sat there looking at her with a stupid grin on my face. I was tongue tied. She said, "Are you happy? Say something."
I grabbed her and pulled her across the console into my lap and kissed her hard. She giggled into my mouth as her ass rested on the steering wheel blowing the horn in one constant 'beeeeep'. I lifted her off the horn and kissed her again. I said, "Oh my God Frankie. This is fantastic." Without really thinking about it, I said, "Frankie? Will you marry me?"
Frankie's grin washed off her face and she said, "Are you sure, Jack? You've always been worried that I would think you were just asking Anna." She scanned my face looking for some hint of what I was thinking. She continued, "Are you asking me to marry you or are you asking Anna to marry you?"
I smiled at her and said, "Oddly enough, Anna never came to my mind. I love you Frankie. I can't imagine my life without you. Will YOU marry me?" A wide grin appeared on her face and she kissed me hard again.
She pulled back from my lips and screeched as she said, "Oh my God, yes. I love you, Jack." Her ass fell back on the horn and I let it go to the annoyance of everyone within earshot. I held her to me as tears formed in my eyes. In that moment I realized that if Donna had married me even though she was in love with Priya, I would never be here now and suddenly I was okay with what had happened six months ago. Suddenly, there was a God after all. I was no longer terrified to see Donna or Priya again. They were as much in the past as Anna was.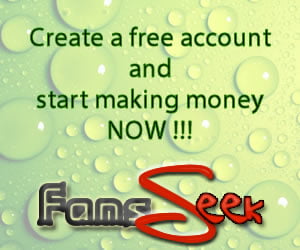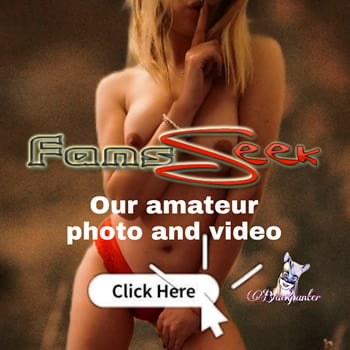 I drove straight home and to Frankie's surprise, I coasted on past and stopped in Priya's driveway. Frankie looked at me and smiled when she realized that I had made some peace. I got out and without hesitation, knocked on Priya's front door. It took minutes before the inner door opened and when she saw me, she screeched out, "Jack. Oh my God. You're okay. She threw open the screen door and jumped up in my arms. I was sincerely happy to see her and I hugged her to me and we kissed.