There was no way for her to add anything to the action with her hips trapped with her knees held to sides of her tits like that so she said, "Fuck me Jack. Do it haaaaarr…" Her eyes suddenly went wide as a groan escaped from her throat. Before I could start extracting my cock, she groaned, "OH FUUUUCK. I'M CUMMINGGGG AGAIN. GO… GOOOO." I went.
I pulled my cock out more quickly than I should have and I felt her sphincter come with it. She screamed. I could feel her anus clamp on my shaft and I stopped. She released me and I started fucking her ass. Her legs were trapped against the outside of her tits by my chest and arms outside of her legs. She shoved both hands down to her sex and began furiously rubbing her clitoris with the heel of one hand as the fingers of both hands rolled deeply into her vagina, fighting with each other to find the magic spot.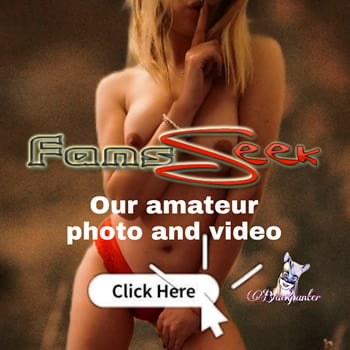 I was giving her full depth thrusts as her spasming sphincter allowed and then her fingers pulled another vaginal orgasm out as she screamed long and loud. Then she pulled her hands back and she was squirting. She launched long, powerful streams of fluid, that splattered against me and sprayed everywhere. We were both soaked before I even knew what was happening. Priya was delighted with the results. She had her eyes closed trying to catch the splattering fluid with her open mouth and tongue like she was a little girl trying to catch warm raindrops in a summer downpour.