Eddie snapped the hinged box shut and said, "When are you going to ask her? You have to know that she'll say yes. Right?"
I avoided the question of when I'd ask her because I wasn't one-hundred percent sure about the second part of his statement. I wanted everything to be perfect but I had no clue about how to make it perfect. It definitely wasn't going to be some gimmicky event. I answered his second question, "I sure hope so. We haven't discussed it. The subject has been kind of taboo, it seems. I hope it's not too soon, but I've made up my mind." I hadn't intended to say even that much to Eddie, so when I blurted out, "She's pregnant with my child," I was as surprised to hear myself say it as he was to hear it.
When Eddie got the grin off his face, he said, "Jack-O. You'll make an awesome father and you were born to be married. You've lived this life of a recluse way too long." He set the ring box on the glass table and popped open his beer as he sat down beside me. I didn't often see Eddie with a serious face but he wore one then. He hesitated as he looked me right in the eyes and then said, "Anna? Where is she in all this? You haven't gotten more than a second away from her for thirteen years. She's been a bigger part of your life in death than when she was alive." I was surprised by Eddie's prophetic comments. This was the second time. He had never displayed any sense of insight through all the years I'd known him. It was as if he had been sent here on a mission from God with a script in hand.
I smiled at him and said, "That's what I went to take care of. I made love to her one last time and then disposed of her ashes according to her wishes. She'll always be a part of me but I can move on now."
Eddie had a confused look on his face as if he was wrestling over whether to ask the question, but then he asked it, "What do you mean you made love to Anna one last time?" I knew when I said it that I'd have to answer this question.
"Through Frankie. We went to the park where Anna wanted her ashes spread on the lake. I took a blanket to our spot in the trees. Frankie had fixed her hair like Anna used to and she wore Anna's favorite dress. She wanted to be Anna for me and she was. We made passionate love on the blanket in the woods just like we used to do." I left it there. I couldn't tell if Eddie thought I was a raving lunatic or not but he just smiled and nodded. We knocked our beer cans together and proceeded to get drunk.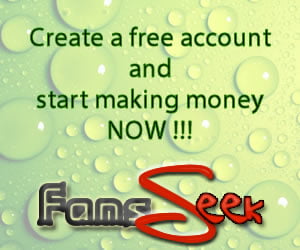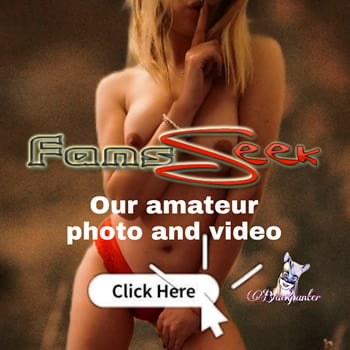 We were both pretty buzzed when I heard footsteps at the bottom of the deck stairs. Divi's face appeared and she grinned at me when she saw me looking to see who it was. She was dressed in short shorts and a tank top without a bra. Eddie softly muttered, "Whoa," when he turned to look. Divi's tapered nipples on her torpedo shaped tits were intoxicating. She knew where we were looking and she pulled her shoulders back slightly to amplify the vision.