When I got home, Eddie's car was in the driveway. The temperature had warmed considerably and he was sitting on the deck in his shorts and a tee shirt. When I came out, he was staring over into Jacob's yard and I could see why. Ashley was on her dock doing her yoga again. The parade had formed but with far fewer boats. I heard the grumbling of Jacob's diesel truck pull into his driveway and then silence again. A minute later, Jacob came down the boat ramp between our properties and squatted down and spoke to Ashley. She immediately got up and maneuvered her tits back into place and rolled up her mat and followed Jacob back to the house. On the way back up the ramp, Jacob yelled over, "Hey Jack. The day turned off nice. How have you been?"
I yelled back, "Hey Jacob. Everything here is great. You?"
He said, "Not so great here." My curiosity was peaked but he said nothing more. Ten minutes later we heard Jacob and Ashley inside his house, yelling and swearing at each other. I'd never heard them quarrel before. I couldn't make out most of what Jacob was saying but Ashley was screaming and after fifteen minutes of arguing she clearly yelled, "Fuck you Jacob. You have your nonstop parade of bimbos. I'm out of here." Five minutes later, we heard Ashley's car start and then the engine revved as gravel clattered off the house from her spinning tires. I had a feeling we wouldn't be entertained by Ashley again.
All was quiet again and I looked at Eddie, shrugged my shoulders and said, "Well. It was fun while it lasted." Eddie chuckled and nodded. The boat parade had disappeared as fast as Ashley had.
I was fidgety and anxious all day and Eddie noticed. By mid-afternoon, he said, "You're asking her tonight, aren't you? You're like a cat on a hot tin roof. Relax. For Christ's sake, it's not like she might say no." I knew he was right but with Anna, we had dated so long, it was a forgone conclusion that we were getting married. The question was just a matter of when, not if.
I changed the subject and said, "Are you ready for tonight? I have no idea how many girls will be here but some of them will prefer each other, if you know what I mean."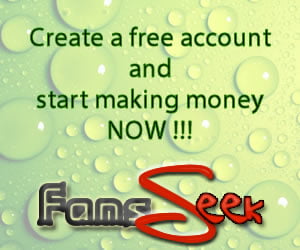 Eddie smiled and said, "Girl action is hot. That'll help me get up for the next round." I just smiled. He asked, "Do you think Divi's mother will participate? She is smoking hot." I noticed his dick had become erect in his shorts just thinking about tonight.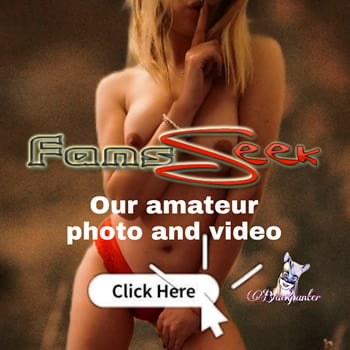 I said, "I don't think Priya will participate. I talked to her last night about it and she said that she'd lock herself in her room. She's not crazy about this whole thing but Divi is persistent." Eddie grinned and nodded. Then I said, "Don't bring any of the girls here. If thing go like I hope with Donna, I'll be bringing her back here. Okay?" He nodded in agreement.