Movement below me pulled my attention back to Eddie and Ashley. She was getting up off her knees and pushing herself onto Eddie's thighs as she opened her mouth to show me the load she'd collected. She made a show of swallowing it. She lifted his cock and slid herself on and then thrust her body forward as she let out a loud groan. Eddie's moans became groans as he lifted his head and then began fondling Ashley's tits. They were more than a handful.
The middle-aged woman on the boat began thrashing her hips around and she let out a scream that got everyone's attention. Her orgasm started a cascade of orgasms that culminated with Ashley's and then mine. Ashley's orgasm drove her forward as her tits mashed into Eddie's chest and then her torso snapped back. Her tits flopped everywhere.
As Ashley recovered, she leaned forward pressing her tits back into Eddie's chest. He held her there and for the first time noticed the parade of boats watching. He waved to them and horns tooted and beeped as they began to move again. It took several minutes for all the boats to disappear down the lake. Ashley pulled herself off Eddie's cock and knelt down and sucked his cock into her mouth and tongued it clean. She pulled off and smacked her lips with her tongue and grinned at Eddie. He helped her up and they came up on the deck carrying their clothes.
Ashley came over to me and stretched up and kissed me. I hefted her hanging tits. I still marveled at the size of them. When she pulled back and turned to kiss Eddie, I noticed that she had completely shaved off her tuft of blond pubic hair. She was as bald as a baby and it was glistening from her wetness. It made her even more sexy, if that was even possible.
Ashley pulled her bikini bottom on and adjusted it on her hips and then struggled her tits into her bikini top. Eddie assisted her efforts by holding the small triangles of material on her nipples while she tied the strings behind her back and neck. She giggled as she saw the look of pure bliss on Eddie's face.
She threw her arms around Eddie's neck and kissed him and without a word headed for the Breeze-way. Eddie stood there in the middle of the deck with a semi-hard erection and watched her go. I suggested that he get dressed and he pulled his underwear on. I pushed my own softened dick into my pants.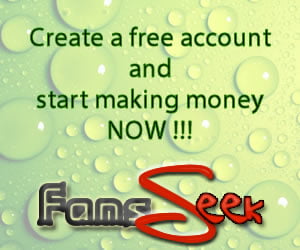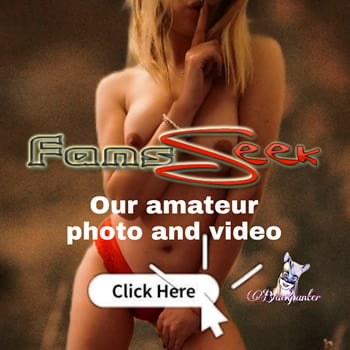 Eddie grabbed his clothes and went in the house through the Breezeway. He came back out on the deck through the living room slider. He was fully dressed and he was carrying two beers in one hand and the ring box in the other. I had forgotten that I had left it on the kitchen counter when I went to investigate the moaning noises. He handed me one of the beers and motioned to the box. "Dude. This is a fucking awesome ring. Is this for Donna?" I popped open my beer and smiled up at him as I nodded. Eddie was all grins as his attention went back to examining the ring. He didn't attempt to take it out of the box. In fact, he didn't even touch it as if to do so would be a sign of irreverence.