Eddie was anything but a master of the English language but his personal take on my erotic reverie about Donna and Anna as the same person had powerful implications to me. Sylvia had told me that Donna was falling in love with me and Donna herself, while acknowledging our short dating history, said that 'the heart knows what the heart knows'. Now my analytical mind was asking, 'Could Donna be taking Anna's place in my heart?'
I had been thinking that I had to hold my heart open to Priya in hopes that we could start our relationship over again. Priya was the one, and Donna was, 'Well. Let's see what happens.' Had they reversed positions in my mind? Donna was open and sweet and caring and loving and she was carrying my child. My relationship with Priya had turned into a battlefield, fraught with land-mines to be carefully negotiated and Divi didn't make things any easier. If my relationship with Anna was any kind of a barometer, Donna was certainly more like her. Still; Priya made my blood boil like no one had before. Was that just lust? I was answering my own questions.
Eddie sat quietly, allowing me to think through my dilemma. He got up and went to the kitchen and came back with a beer in each hand. He handed one to me and I took it and slugged down half of it in one gulp. Eddie reached his bottle out and tapped the neck of mine and said, "To you and Donna." He smiled and tipped his bottle back and took a sip. I did the same.
I raised my bottle and said, "To you and Sylvia." Eddie grinned hard and guzzled the rest of his beer and I followed his example. I was about to get up and shake the cobwebs from my mind when my computer dinged. It was the email application notifying me of incoming mail. I looked at the name of the sender of the new mail and it was from Cousin Rita. I opened the message and it read, 'Having a party tonight. Bigger group. Hope you and Divi can CUM. Let me know either way. We missed you when your mom and sister were here.'
I chuckled at the message and looked over at Eddie. He said, "Anything important?"
I said, "Do you want to go to a party tonight? It's a swinger's party here on the lake." I left out the fact that the hostess was a first cousin.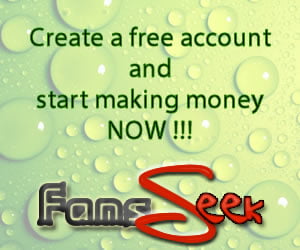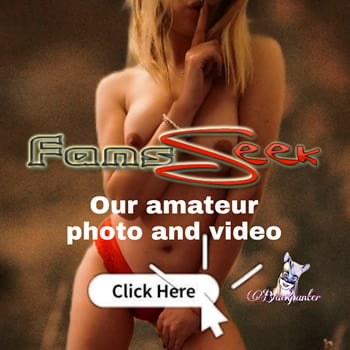 Eddie's face broke into an ear-to-ear grin and then his expression turned quizzical as he said, "Seriously Jack-O. You're doing swinging parties now. Not bad for a monk. I'm all in." I hit the 'reply' icon and typed, 'Sounds fun. Divi is out. I'm still in dog-house with her mother. Bringing a long-time friend. Male. Let me know if another male is acceptable.' I hit the send button. I knew that last part was a bit sarcastic. Given the average age of the presumed attendees, Rita and the other women would welcome more men.