Jack realizes he's falling in love with Donna – Part 10
Rita spotted me kind of hiding out in the kitchen and she extricated herself from a guy fucking her missionary style. She hurried into the kitchen and pushed herself up on the counter and spread her legs. Her neatly trimmed pubic hair was soaking wet. She was gasping for air as she looked at me and spread her labia with her fingers. She touched her clitoris and her head dropped to the counter top as her hips snapped upward. I took a long sip off my beer and moved over to her. I lifted her ankles to my shoulder and dragged my cock through her sex a few times. She lifted her head off the counter again and said, "Fuck Jack. Stop teasing me." I pushed inside and Rita's head dropped as she groaned out, "Oh gawwdd. Yes." Her hips lifted as she pulled with her legs. It wasn't long before she was chanting, "Yes. Yes. Yes." She was already getting close as I drove my cock in and out of her. I wasn't close this soon after my last ejaculation. Rita suddenly thrust her hips up as she pulled with her legs and pulled me down. I grabbed her tits to brake my descent. I felt her vaginal clenches and I kept fucking her until she just collapsed under me and lay sprawled across the counter like a rag-doll. She was gasping for air as her tits rose and fell with each breath. I pulled my rock-hard cock from her and bent down and kissed each of her erect nipples. She didn't react.
I got another beer and pushed my thighs back between Rita's thighs. I didn't push my hard cock into her. I was faking like I was fucking her with occasional hip movements. I was just looking for a little reprieve. I looked back into the living room to see what was going on. The sex had diminished considerably. Eddie was just pulling his cock from the woman under him and she curled up in a fetal position. There was one sixty-nine going on with two moaning women. Other women were sucking on cocks trying to get them back up. Given the average age of the men, that might take a while. Some of the men were face deep in a pussy making up for their limp dicks.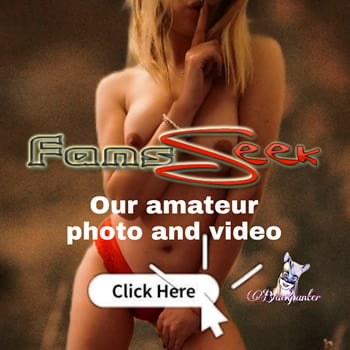 One woman, that I had noticed earlier, entwined with another woman, was watching me as I lazily moved my hips between Rita's thighs, as she laid there completely inert. The woman was much taller than the other women. My guess was that she was in her early forties. She was very attractive in the face. Her eyes were large, dark and captivating. They reminded me of Priya's and Divi's eyes. She had long, straight dark brown hair, parted in the middle. Her long body was thin with narrow hips and waist but with all the right curves. Her abdominal muscles were ripped and she had small, A-cup breasts with long hard nipples. Her skin was milk chocolate brown that was only revealed as a tan when she stood up and I could see the tiny white patch around her completely hairless sex where her thong bikini bottom had been. There was no hint of tan lines anywhere else.