I didn't have to wait long for her reply, 'Bring all the male friends you can find. The ladies will be thrilled to have new meat. They're still raving about you. Frank is very disappointed that Divi's not coming. He says to invite her mother too.' I chuckled at that last part.
Eddie was staring at me as I typed the original reply and as I read Rita's reply. When I chuckled, he moved over beside me and leaned in to read the email. I realized too late that he was reading about Divi and he said, "Who's Divi? That's a nickname for an Indian female. He thought for just a moment and said, "Your neighbors look Indian. Did you take one of them to one of these parties?"
The look on my face answered his question. I had no choice but to explain, "The daughter, Divi. She's eighteen. I was kind of baby-sitting her while her mother was out of town. Divi begged me to go. We didn't know it was that kind of party until after we got there. Her mom found out and she's still really pissed at me. I don't blame her."
Eddie laughed and said, "Some baby-sitter you are, but I get it. She's smoking hot. So's her mother by the way." I smiled and nodded and left it at that.
Rita hadn't mentioned a time, so I assumed it was at eight o'clock like last time. When we pulled up to the dock, there were already several boats rafted up on both sides of the dock. I tied onto the last one and we crossed over each of them to the dock. We walked up the sloped yard and up the stairs to the deck. It was a hot evening and all the windows were open. We could hear the music from the dock and as we came up on the deck, we could hear the moaning and groaning of couples having sex. My cock was at full dimensions when we slid back the sliding screen door and entered the living room. There were more people there than at the previous party and couples were fucking in every position imaginable.
Rita was getting fucked doggy style with her feet planted on the floor and her torso laying across the dining room table. The guy was probably Frank's age. She had a sex induced glaze in her eyes when she spotted me and Eddie standing there watching.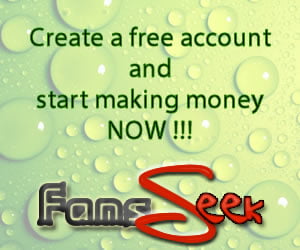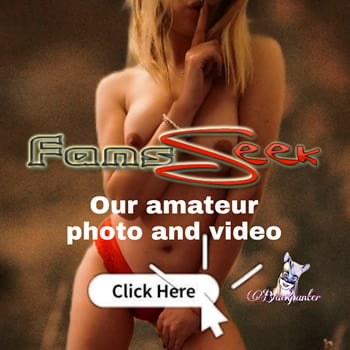 Rita pushed her torso up from the table and yelled, "Jack and his friend are here." A moment later came a cheer from the women who didn't have a cock in their mouths at the time. The guy behind Rita didn't slow down and Rita's head bobbed forward and back from his momentum and then she scrunched up her face and exploded into an orgasm just as the guy's face did the same. He forcefully pumped his load into Rita's pussy. Eddie already had his cock out jerking himself off before Rita's orgasm washed through her. Then the guy pulled back and headed for the kitchen for a drink.