It wasn't long before I felt Sarah's sphincter clamp hard on my cock and knew that she was having an anal orgasm and her grip literally yanked my climax out and I blew cum up my shaft into Sarah's bowels. She screamed and I groaned hard. Michelle pulled back to watch Sarah gyrating through her orgasm. My hands released her tits and went to her hips to hold her in place. She was throbbing and pulsing everywhere in my lap.
Apparently, the hot scene between Sarah and me raised a few erections and the party was back in swing again. I wrapped my arms around Sarah and held her tight as she came down. Sarah didn't move her ass off my softening cock for some time and eventually, my limp dick came out of her.
I was fucked out and I hoped that Eddie was too. I helped Sarah to her feet and she helped me up. She pressed her body against mine and she kissed me with passion. Michelle didn't seem to like that as a frown formed on her face. Eddie got my attention and gave me the thumb, which meant that he was ready to go. I broke my embrace with Sarah.
We dressed and tracked down Frank and Rita and thanked them for their hospitality and then we loudly exclaimed a "Good night" to the rest of the room. Many responded but others were engaged in sex again. We made our way over the boats and untied mine and slowly cruised back to my dock. Neither of us said a word. I was tired. I assumed he was too.
Back in my living room, Eddie collapsed on my loveseat and said, "Holy shit, dude. That was incredible. I've never been to anything like that before. He cupped his balls and bent down and actually spoke to them. "Hey buddies. Great job. You didn't embarrass me once." I laughed at his one-way conversation.
"I'm going to bed. I'm exhausted."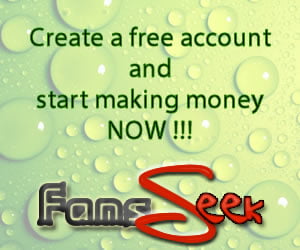 Eddie pulled his weary body up from the loveseat and said, "Me too. See you in the morning." He was massaging his balls with his hands down in his pants as he headed for the stairs. I reached down and fondled mine too. Considering the workout, they felt fine. I chuckled to myself as I thought, 'I wonder if the cum-making part in my balls can get exercised like a muscle to make it stronger.' I decided that was a stupid thought.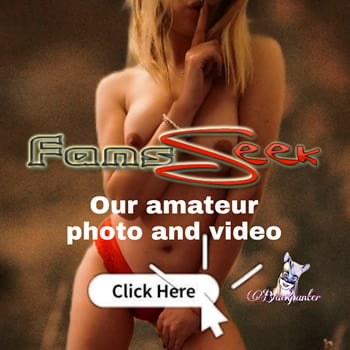 I took a quick shower and as I stepped in and pulled the shower curtain, I noticed the scent of Sarah's perfume. I took a deep breath to savor it and then the water cascaded down over my face and the scent was gone. I found myself envisioning Sarah's long, lithe body. Her tits were small but I decided that they were perfect for her slender frame. I could envision my hands wrapped completely around her tiny waist; thumb to thumb and middle finger to middle finger. That was an exaggeration but not by much. I loved her accent. I could listen to her string of Australian slang all night. My cock lifted as I thought of her. I gripped it in a tight fist of soapy bubbles and jerked on it a few times.