I ran my hands down her spine to her incredible ass and pressed my middle finger into her anus. She immediately pulled her lips off mine and her head snapped back as she groaned, "Oh my God. Yes." She gasped in air and plunged her lips back down on mine as she pushed her ass up at my finger. I pushed in deeper. Her slender frame allowed me to penetrate deeper than usual and she wanted everything I could give her.
My cock wanted more than just the pressure of her body lying on top of it and it flexed hard reminding her that it was there. She slid her body over mine toward the headboard until my cock was on her sex. I took the opportunity to suckle her hard nipples and she groaned hard again as she reached between us and maneuvered my cock to her pussy.
She pushed herself back down my body and let out a long, "AAAAHHHHHH" as my glans pushed inside. She held herself there for a moment as she bent forward and kissed my neck and then my lips. Between gasps she tried to explain how she came to be there. She had left the party by boat with her partner Michelle. They got home to their rented cabin and Michelle exposed her 'green monster' as she was pissed off about the sensual kiss that Sarah had given me. As Sarah explained it, Michelle knew that Sarah was bi-sexual and she was okay with that until there was a cock in play. Then she struggled with her feelings for Sarah and she did okay even with that but the sensual kiss to a man tipped her over. Anyway, they got in an argument and Sarah left in a huff. When Eddie and I left the party, she asked Rita where I lived and Rita gave her my address. She used her car's GPS to find me. The soft crunching of her tires on my gravel driveway was the noise that I'd heard. She loved the fact that I didn't lock my doors. It reminded her of home back in Australia.
I was getting bored with the explanation and I flexed my cock hard in her pussy and she giggled and said, "It's time to root. That's fuck in your English. Root my klacker with your fingers while I root this boomer with my moot." I had to think back to Rita's explanation to understand what she'd just said. It didn't matter whether I understood her words. She immediately drove her pussy or moot (pronounced like foot) down my boomer and her pace ramped up quickly.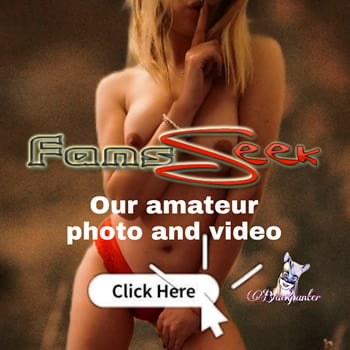 She reached behind her and grabbed my wrist to remind me to keep finger-fucking her ass. She groaned hard when both fingers and cock were in synch. I joined with her rhythm and was driving my hips up when she was coming down. She flinched a couple times and she adjusted her fucking motion to revel in the pressure without the pain. I moved my middle and index fingers into her ass and she yelled, "Oh root. Yes."