*This story is just fiction with fictional characters*
I was so excited to enter the college phase with all the happy memories from all the movies running in my head. In all the excitement, I went to join the hostel, a day before the actual joining date. I wore my white T-shirt and black tracks. I reached the hostel by evening 7 pm. It was dark already and the campus was completely empty. I was looking for someone to assign me to a room. As I entered the first block, I saw a woman sitting near the door on her phone. She looked like she was around 30-35 years old and was wearing a yellow saree and looked like she might be the warden of the hostel.
She was already on her phone looking away with one hand on a chair supporting her head and another on the phone. I could see the folds around her hip and some part of boobs through her blouse. Her blouse near her armpit was drenched in sweat. For a moment, I stared at her without realizing myself. As she turned towards me, I just looked away and slowly turned towards her to make eye contact as if I am looking at her just now. She signaled me on what I needed? I went near her and showed my admission form.
She was so angry that I disturbed her from her phone. She cut the call and asked me, 'The joining date is tomorrow, right? What are you doing here?'
'Ma'am, I am coming from a long distance. So, I wanted to check in early.' I couldn't stop thinking about her folds. I was still staring at her boobs constantly and forcing myself to look up. My penis was slowly bulging and visible through my pants.
'So, you want a room in this block?'
'Yes, Ma'am'
She stood up and came close to me with a smirk on her face. Before I could react, she was so close and suddenly grabbed my balls. I was completely shocked and was just looking confused.
'If you want to join this hostel, you will need to cut this thing off. This is a girls hostel'.
As she was still touching, my penis was completely erect.
'Oh Sorry! How do I go to boys hostel'
She still didn't leave my balls. 'Wait? Were you erect by looking at me? Bastard' She started squeezing my balls.
'Please. Sorry.. Leave me', I was shouting as I didnt know what to say. She released my balls slowly as I started rubbing it in pain.
Suddenly, a girl was exiting the premises and the warden stopped her. She was in her gym outfit. A tight sleeveless top and leggings showing her complete shape. Warden told the girl to show me the boys hostel on her way out.
'This is your senior. She will guide you to the hostel. Dont come roaming around here again. Else, you know what will happen'.
'Yes, Ma'am'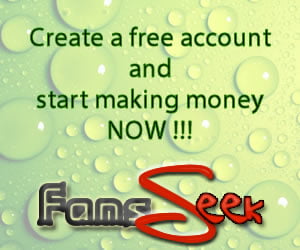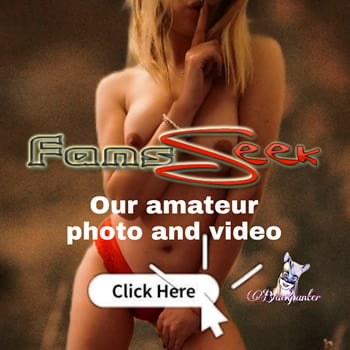 The girl just nodded and walked off quickly without even looking at me. I went running behind her. As she turned towards me, I extended my hands
'Hi, I am Arjun.'
'I am Shruti', She just said and didn't even shake my hand.
'Shruti, how is this college? Anything I should know about before I join tomorrow'
She looked at me furiously, 'Call me madam. I am your senior. We are not friends. And you will get to know today about the college'
'Sorry, Madam' I was just shocked to see everyone in the college behaving like this.
I thought to myself, 'Let me finish first year and I will show you all who I am'