Laura pulled her lips off my cock and Meg's lips pushed on. Laura went lower and sucked on my balls. As she rocked forward and back, driven my Max's momentum, she stretched out my ball-sack each time she moved back. I pulled Meg's body to me so I could get my tongue on her pussy. She readily assisted my efforts. She was giving me a vigorous blow job when Laura released my balls and dropped to her elbows as Max let out a loud groan, "YYYUUNNGGGHHHAAAHHH." Laura let out a whimper as her hips began thrashing everywhere. Max had several humorous expressions wash over his face as he deposited his load in Laura's ass. I wasn't far from my own as Meg's head became a blur, as she fucked my cock with her mouth.
Eddie looked over at me with wonder in his eyes. "Jesus Christ. She must be a hellion in the sack."
I mumbled, "You have no idea." I launched my hips upward driving my cock deeper in Meg's mouth than she could handle and she gagged and began coughing and she wasn't ready when cum exploded up my shaft. She tried to keep her mouth on my cock but she couldn't and had to pull off. She was coughing and gagging as many rockets of cum covered her face and hair.
Meg rocked hard into her orgasm in the middle of mine and her hips were pulsing so violently that I couldn't keep my tongue in her sex. I did catch her clitoris on one swing by and she screamed hard getting the attention of others close by.
After that, things settled down. Max extricated himself from Laura's ass and backed away. Laura curled into a fetal position on the floor gasping for oxygen. Meg was busy trying to wipe the cum from her face and hair. She cleaned her fingers off in her mouth as she maneuvered back in her seat. My cock had softened considerably but with all the sex going on around me, it didn't go completely soft.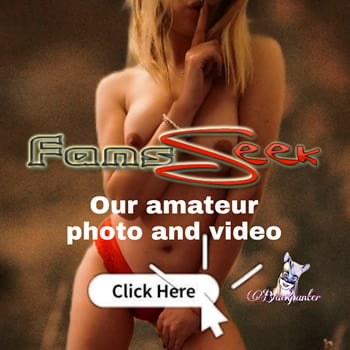 Bonny had just got up and moved on in search of other cocks. Eddie sat beside me slowly stroking his semi-erect cock while he surveyed the room. He looked at me and said, "Best party ever Bro." I got up and waded through the moaning and groaning couples to the kitchen. I needed a beer and I needed to take a break, if that was even possible. Eddie and I were the youngest guys there and the women were keeping a close eye on our availability. Eddie was already being pulled to the floor by a woman who went to her back and lifted her ankles to Eddies shoulders. Eddy didn't hesitate as he pulled her plump ass up onto his thighs and pushed his cock into her as she yelled out above the din of the others, "OH FUCK. YES." Her big tits rolled like Jell-O toward her armpits and flopped around as she tried to get her hips moving.