Hello friends ,
I am rohan from bareilly uttar pradesh . There are 3 member in my family including me , my mom and my dad . my name is rohan and i am first year bsc , my dad's name is amit he is 42 years old And he is at the manager level in the bank so that he is busy throughout the day , sometime they keep working on the laptop till 2 o'clock in the night.
Heroine of this story and my mom's name is kavya his age is 38 years But no one can tell by looking that his age is 38 years , The reason for this is that she goes to the gym every day and takes full care of her body . Mom is very sexy and beautiful looking , he always Western and wears only sexy dress like jeans top, skirt, mini dresses e.t.c And sometimes she also wears saree in wedding or party, that too with backless blouse.
Story Hero and my friend Raj his age is 26 years and he is my senior in college , We are very good friends but He never came to my house because before that we did not know each other, we became friends of each other in college.
The story starts on the day of my birthday , In the morning mom came to my room and said while removing the blanket
Mom: Wish you a very very happy birthday my son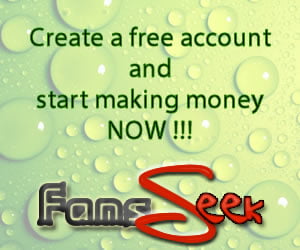 Me : thank you mom
Then mom gave me a kiss on the head more early get up Fresh and asked to come out for breakfast. When mom was going back to the gate, I saw mom's ass was looking in perfect shape from the nighty.
then i came out to have breakfast after taking a shower , Mom was making breakfast in the kitchen and then Raj's call came to me.
Me : hello
Raj : hii
Happy birthday brother , God bless you
Me : thank you brother
Raj : ok bye
Me : bye
Then mom brought breakfast, then I had breakfast
Mom : whose phone was it
Me : College friend and senior to me too, was wishing a birthday
Mom: Well, did you invite him to the party or not?
Me : Haven't done it now but I will call there is one more, he has to invite too
then i got a call from dad
Dad : happy birthday my lovely son
Me : thank you dad
Dad : Ok son i am driving see you in the evening
Me : ok dad
Then mom went to her room to take a bath and I went to college there everyone wished me a birthday and also gave a small party to my best friend.
Then I came home and After changing clothes and sitting in the lobby, then mom also came and mom brought bread for me to eat, after that I finished the meal.
Mom: Son has to do decoration too, Let's go to the market, we will bring cakes and decoration items too.
Me : Ok mom, you get ready then let's go
Then mom went to get ready and I waited there After about 15 minutes mom came ready and then we went to the market
First we took the decoration items and after that we took the cake from the bakery shop and ate one of the pasties there , and then come home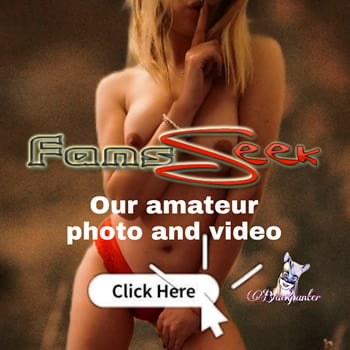 Then together we finished the decoration Mom went to her room to get ready and I went to my room. After about 20 minutes I got ready and came out and after a while mom also came.