Later, in the early evening, Eddie came downstairs dressed very nicely. I told him Sylvia would be dressed elegantly. I didn't tell him anything about Sylvia's and Donna's financial situation. It wasn't my place. I didn't say anything about Donna being pregnant, let alone that it was mine. He asked me if I thought he was dress appropriately and I gave him a thumbs-up. I was planning on a simple night of popcorn and the Red Sox game on TV. I liked watching them when they were playing well. Not so much when they weren't. They were having a good season. I guess I'm a fair-weather fan.
Eddie had been gone an hour and the game was into the third inning. It was getting dark out. The tell-tale sound of knuckles knocking on the glass slider startled me. I couldn't see who it was so I lowered the power foot-rest, which takes forever, and struggled out of the seat. I turned on the outside light and opened the door. It was Divi. She was dressed nicely but when she turned to face me, she had a frown on her face. She was near tears and I motioned for her to come in. She stepped into the living room and burst out crying.
I calmed her down by holding her tight to me. When she stopped, I said, "Okay. What's wrong."
She said, "It's Mom. She just left on a date. I told her she was making a mistake but she just dismissed me. She needs to be with you Jack and she knows it. I even stayed away from you in case that was the problem. Well, I stayed away as best I could anyway."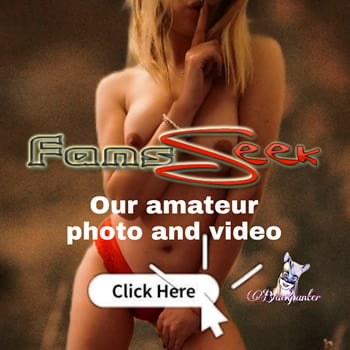 I calmed her down again and said, "Divi. Your mom has her life to live. We haven't really had our chance but it's her call. I've hoped that we could make a go of it but every time things look hopeful, somehow, I screw it up. I don't want to live from moment to moment. I don't blame her for any of the drama. I guess the Gods are against us. She needs a man in her life, especially when you go off to college. You know she won't be good alone." Divi looked at me and nodded as she wiped her eyes on the back of her sleeve.