I eased up to the deck-railing and looked down. Eddie was sitting spread-eagled in the port side front seat of my boat with a naked Ashley on her knees blowing Eddie's cock. The moaning noises were coming from Eddie. Ashley's huge tits were piled up on Eddie's thighs with his hands kneading their sides like bread dough. He seemed completely oblivious to the chain reaction that he and Ashley were causing. I was sure that Ashley was completely aware.
The parade had come to a halt and the closest three pontoon boats contained couples engaged in oral sex. I didn't need binoculars to see clearly. One boat had two couples going at it. A young guy sitting beside a young woman while their respective partners were on their knees, like Ashley, bobbing their faces in their crotches. The kneeling woman was jerking the kneeling guy off at the same time like she was milking a cow. A vision of Miranda doing the same thing at Rita's party passed through my mind. The sitting couple was engaged in a passionate kiss. There was no way to tell who was with who.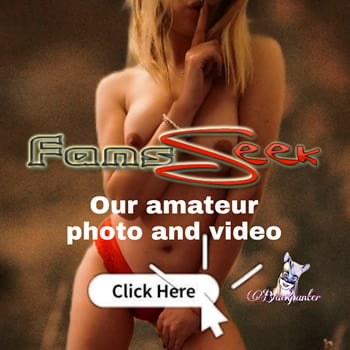 Beside that boat was a middle-aged woman sprawled on a seat with her legs spread wide molesting her huge fun-bags as a young guy was eating her pussy. The third boat contained the exact opposite. An older guy sat up on his padded sundeck with a young woman kneeling on the seat deep-throating his cock. He sat back with his arms extended behind him sharing his concentration between the woman between his legs and Ashley blowing Eddie's cock. He paid no attention to the sex on the boats around him.