We were just getting out of the shower again when the front doorbell chimed. Everyone I knew just walked in. I hadn't heard the doorbell in forever. Donna quickly dried off and retreated to the bedroom and shut both doors. I quickly dried and grabbed my robe from the back of the door and pulled it on. I opened the front door and saw Jacob standing there with his laptop computer in his hand. Without saying "Good Morning" or anything like that he said, "You've got to see this," as he held up his laptop.
I couldn't imagine what was so important on his laptop but I stepped aside and motioned for him to come in. He set his laptop on the dining room table and turned it on. He hit a few keys and the familiar four picture-frames appeared on the screen. He said, "Fuck Jack. You're not going to believe this." I looked at the still pictures on the screen. They were the same kind of surveillance pictures that I had seen in his living room. He hit a few more keys and the top right picture went black before I could see what it was displaying. The other three photos were not that familiar to me at first but then he hit a few more keys and the bottom left picture changed to a video. He hit a key and the video changed to full screen. The video was of Eddie on his knees looking blankly up at the camera as he was fucking someone in the doggy position. His hands clutched her hips and he was fucking the crap out of her. I couldn't tell who the fuckee was until she suddenly raised her head and appeared to look directly at the camera. Eddie adjusted the sound and we could clearly hear the moans and groans, but they were coming from more than just Eddie and Molly. There were several such sounds in the background. As if to answer my question, the camera angle changed and backed out to a wider view and then to my astonishment, the view panned across the room showing an alternating daisy-chain of three girls on knees and elbows over three girls on their backs. They were engaged in cunnilingus and they were really getting into it. I couldn't tell if any of them was Divi. The shot panned back the other way and showed Divi sitting in an upholstered chair with her legs up on the arms as Zoe, the babysitter, who claimed to be fucking the baby's father, was driving a dildo in and out of Divi's pussy and then pulled it out and pushed it forcefully into Divi's anus.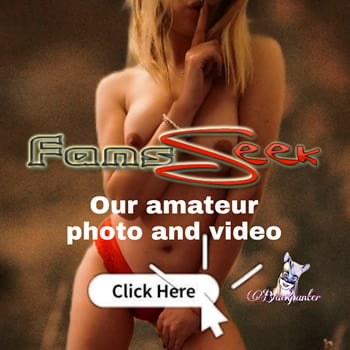 The video went back to Eddie and Molly as she started screaming. Jacob hadn't touched anything on the computer so I assumed that Jacob had recorded it like we were seeing it. He must have been watching all of this live in his living room. Eddie pulled his dick from Molly and came on her ass and back as she humped up and down in her own orgasm.