Donna exploded into laughter again and I followed suit. She sat down beside him on the sofa and patted his shoulder and said, "Poor baby. You could have been fucked to death." Then she realized that she'd said too much. Eddie looked at her with an expression that I read as, 'How do you know what was going on.' Donna read his expression the same and with quick thinking, said, "Jack told me that he fed you to the wolves." Eddie looked from Donna to me and scowled at me.
Donna didn't realize that her robe had parted, fully exposing her tits. Eddie didn't miss it though and as he nodded at her chest he said, "Ordinarily, if you exposed those amazing tits to me like that, I would be really turned on. Considering what I just went through, it has no affect on me at all." Donna looked down and quickly pulled her robe together.
I was still stunned by this new side of Donna, that she had only vaguely revealed before. It really turned me on though. Donna got up and said, "I have to call in and tell them I can't come in today. I'm not done with you yet." She took my phone out on the deck and made her call. She was giggling when she came back in. She said, "He already assumed that I wouldn't be in this morning. The word is out about last night at the Inn. By the end of the day, everyone in town will know."
I said, "We need to talk about your two jobs. I'm concerned for your health and the baby's health too."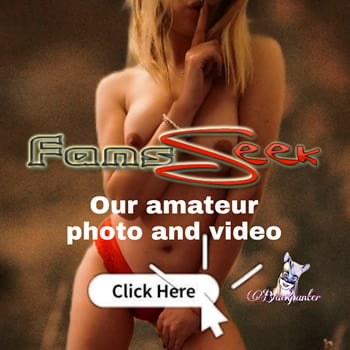 She snuggled up to me and said, "That's sweet, but I like the work and meeting people but maybe giving up one of them would be best. We'll talk about it. Okay?" I nodded and pulled her into me. I had never had the conversation with her about my financial stability. It wasn't on par with hers but it was more than enough to support her without either of us working. I turned back to Eddie to tell him the news, but he was sound asleep on the sofa. Donna led me back to the bedroom. We both knew the camera was still there but neither of us cared. It seemed to turn her on even more.