Priya wrapped up Donna in her arms and they kissed. Priya broke their embrace and pushed herself against me and I bent down and we kissed too. With the unseasonably warm weather, the temperature was fine inside. Priya would have to learn to deal with Divi's absence. We all said good-night and I closed the front door behind us as we left.
I pulled into the garage and I followed Donna inside. She hadn't said a word since saying 'good-night' to Priya. It wasn't awfully late but we were tired. We showered together. I could tell Donna was bummed. I washed her and rinsed her off and never a word was spoken. I rinsed her off and then wrapped my arms around her front and leaned down and kissed her gently on the side of her neck under her ear. She reached up and ran her hand across my cheek and gave me an air-kiss. I kissed her again and she emitted a soft 'mmmmmm'. She turned her face and kissed me on the cheek and said, "I love you Jack." I finished up washing myself and then I dried us both off.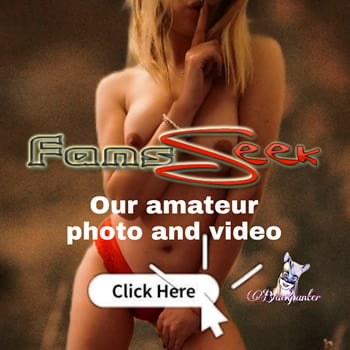 I wrapped her up in the big bath towel and cuddled my arms around her and said, "I love you, Babe." She smiled and kissed me. I pulled back the covers on my bed and slid in between the sheets. We kissed each other and I turned off the lamp on the nightstand. Donna slid over and cuddle up with her head on my chest. She kissed my nipple and giggled when it hardened on her lips.