The game ended a little after ten o'clock and I turned off the TV and got into bed. Donna would be home soon and I lay there with my hands behind my head in the dark thinking about her obsession with Priya. She had only seen her on Jacob's video. My dick hardened as I anticipated Donna and Priya together. I was sure it would happen tonight.
I heard the soft crunch of tires on the gravel driveway and then a door open and shut. When Donna appeared in the doorway from the bedroom to the bathroom, she was breathing hard like she'd run home from the Restaurant. I sat up in bed and said, "Are you okay?"
She frantically stripped naked and went straight for my cock. When she got her hands on it, she muttered, "Oh thank God. It's hard already. She swung her right leg across my hips and guided the glans to her sopping wet pussy and without hesitation, pushed herself down the shaft to her depth and immediately started fucking me. I had my hands on her thighs as she lifted herself and dropped. She took my hands in hers and lifted them to her tits and I began fondling her nipples. She groaned hard. I couldn't see her face but I could see her form backlit from the night light in the bathroom behind her. "Oh fuck Baby, I'm so horny." Twenty seconds later she groaned out, "Yes. Yes. I'm cumming. Oh God, I needed this." She was frantically thrusting herself up and down my cock, and when she was done, she pulled off and flopped over to her side of the bed gasping for air. It hadn't taken her more than a minute to get herself off. She must have been frigging herself all the way home.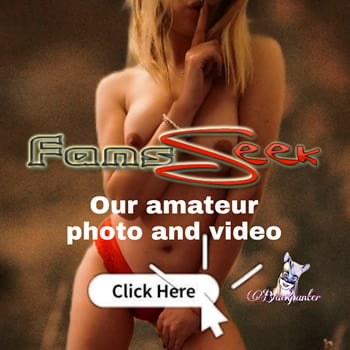 When she could hold enough air to speak, she said, "Oh my God Jack. I could barely finish my shift. Damn, I hope Priya shows up tonight."