Eddie sarcastically said, "Yeah Jack. Do you have binoculars?" I got up and retrieved a pair from the plastic deck box. Donna grabbed them and brought them to her eyes and adjusted the focus.
She watched for several seconds and without taking the binoculars from her eyes said, "Yep. They're very attractive girls. She dropped the binoculars and turned to Eddie and said, "Do you have a favorite? One that really turns you on?"
I wasn't surprised when Eddie said, "Divi, I guess. I love her tits and her ass and eyes are to die for."
Donna looked through the binoculars again and said, "She is beautiful, isn't she? Just like her mother."
As soon as she said that, Eddie looked over at me and whispered, "How does she know what Priya looks like? Have they ever met?" I just shrugged my shoulders and held out my hands indicating that I didn't have a clue. I took a sip off my beer and Eddie went back to his.
I watched Divi and her friends too. Divi never looked over at my deck once. It was obvious that she was still pissed at me. I thought, 'First Priya is pissed at me and Divi was always finding her way into my bed and now Priya seems interested again and Divi is pissed at me. Go figure.' I preferred that Donna not know about Divi and I, but I knew keeping secrets from her would be beyond difficult. She was smart and intuitive. It would probably be best to just fess-up.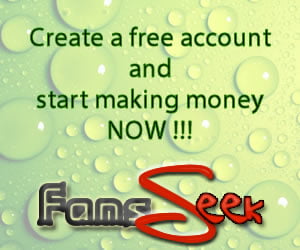 Later that afternoon, Donna dressed for work and drove off in her car. Eddie came downstairs soon after, dressed to go out. He said, "Since Sylvia is alone, I'm going to go 'visit' her. He used finger quotes when he said 'visit'. I didn't expect to see him until tomorrow.
I thoroughly enjoyed the alone time after he left. I sat on the deck and read and napped like I used to do but hadn't had the chance in a while. Jacob was next door working on dock maintenance. I missed seeing Ashley but she was apparently gone for good. I sat for a while watching him work and wondered what his next girlfriend would be like. With his money, he was always swimming in babes. Several cars from Priya's drove past. I could hear the tires popping on the gravel as they drove past. They must have been Divi's friends leaving. From Eddie's account, the party must have been a success. Divi would be leaving in a couple days for college. I was happy for her starting the next phase of her life. I would miss her. I hoped that Priya would be okay alone. I knew she'd miss Divi more than me.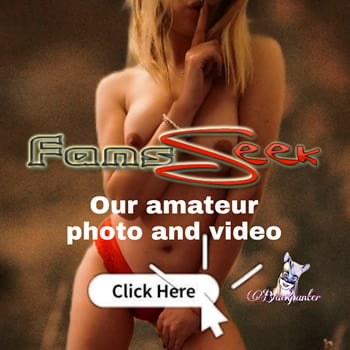 It was getting dark earlier and I ran out of light to read. It was getting much cooler in the evenings too. I went inside and turned on the ballgame. The Red Sox were leading in the second inning. I made a bowl of popcorn and sat down to watch. In the background, the crowd at Fenway Park was chanting, "Yankees Suck. Yankees Suck". I chuckled because they weren't even playing the Yankees. Like most New Englanders, I hated the Yankees with a passion and to have a ten-game lead over them this late in the season was a joy. Still, I remember the often told stories of the 1978 season, two years before I was born, when the Red Sox led the Yankees by fourteen games in mid-July and then lost to them on a Bucky-freakin-Dent home run in a game playoff at Fenway Park. My Uncle always called him 'Bucky-Freakin-Dent' until the day he died. The rest of New England referred to him as 'Bucky-Fucking-Dent'. My Uncle wasn't much for swearing. In my mind, I joined the crowd's chant.