I got off the bed and Divi pulled her face out of Priya's neck and said, "I'm sorry I was pissed off at you Jack. I should have understood your position but I was just thinking about me."
Donna was just carrying two cups of coffee into the bedroom as I got off the bed. She handed me a cup and said, "Good morning Priya. Good morning Divi." She looked at me when she realized that Divi was sulking. "What's wrong?" I told her what Priya had told me. Donna sat down beside Priya where I had been sitting and she whispered, "Divi, Honey. Don't be sad. This is the start of an exciting new phase in your life. I know you'll miss your mother. When you come home for vacations, we'll all be here for you. I hope we can get together again like last night." Divi pulled her face back from Priya's neck and grinned at Donna as she wiped tears from her eyes and cheeks. Donna leaned toward Divi and they kissed passionately as Priya smiled up at me. Then Divi pulled herself away from her mother's arms and threw her arms around Donna's neck and hugged her as they kissed again.
Then Divi and Priya moved to the edge of the bed and stood up. Priya giggled and said, "Divi, honey. You smell like sex."
Divi giggled too and said, "Yeah, well you reek, Mom." Priya laughed and they walked to the living room to find the clothes that they had discarded when they arrived last night.
When they were gone, Donna sat down on one of the bar stools and finished her coffee. She normally would have been at work by then. I asked her about it and she smiled and said, "I've given up the diner job. I'm just not going to be able to get out of your bed in the morning. I want to keep my evening job at the Inn Restaurant until things get uncomfortable with the baby and then I'll quit altogether. It's only from four to ten." I grinned at her rationale for dropping the diner job.
Things had been a whirlwind since I proposed and we'd not taken a moment to discuss our immediate future. The baby was due in April, which was odd because both of our birthdays were in April. We would have one big birthday month to celebrate every year. Even though this would be the second marriage for both of us, Donna wanted to get married in a fancy wedding dress in a full church ceremony in front of her friends and family, before she was showing a baby-bump.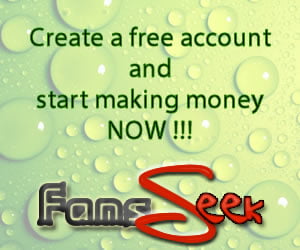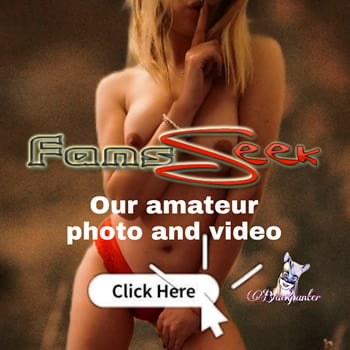 I liked the sound of that. I wanted to get married as soon as possible. After some discussion, we decided on a date next month. We decided to invite everyone we knew, which weren't really a lot of people when we started listing them. Donna's only immediate family was Sylvia and her mother, who was currently in a rehab facility. She had cousins and aunts and uncles that were far removed. She would invite them but she doubted they would even know who she was. She would invite all her friends from the diner and restaurant where she worked.