Priya pulled back from Donna's lips and excitedly said, "Let's all get in a row and let him cum on us." Donna grinned and was already moving up beside me. Priya did the same on the other side and Divi continued her blow job by burying my cock in her throat for as long as she could while she came around between my thighs.
I gritted my teeth trying to hold back and groaned out, "Fuck Divi. You'd better get down there because I'm gonna blow." She reluctantly pulled her face back from me and let my glans slip from her lips. She took my place as I stood up and while the three of them all pushed themselves together in front of me and I started jerking off as fast as I could and then I felt that amazing release as cum boiled out of the balls. I stood back far enough so I could arch each shot high above them so it would come down on their faces and then down their bodies as each shot had less power behind it. I grunted hard with each shot and Priya, Divi and Donna all began screeching and trying to catch my cum as it dropped. My hand was a blur on my shaft and I covered all three of them with cum. As the shots diminished, I stepped closer to them until the final few shots just drooled out of me and into Divi's mouth as she sat up and pushed her lips over my glans to collect it.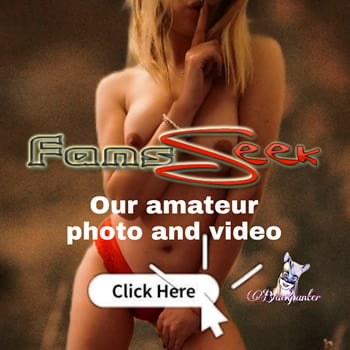 Priya and Donna got laughing and claimed that Divi had cheated as they were scooping cum from each other and shoving their fingers in their mouths. Divi wanted some off of Donna's tits but Priya stopped her and said she'd already got hers and they all burst out laughing again. Priya moved over Divi and began sucking cum directly from Donna's tits and face. Divi took the opportunity and lifted her head to collect cum dripping off Priya's hanging nipples.