Divi pushed her hands between her and Donna and started working both pussies. Donna groaned hard when Divi's fingers found her clitoris. Donna shifted her grinding motion to Divi's fingers and I wasn't surprised to see Donna explode into her own orgasm. She was so turned on by the prospects of this night. I wasn't surprised either by Donna's penchant for lesbian sex. I had seen her with Sylvia a few times. They probably grew up on lesbian sex but there was no denying either of their desires for cock either.
The combined actions of Priya fucking my cock through her orgasm and the watching Donna and Divi getting each other off to my right, pulled me over the top of my orgasm and I let out a demonic groan as I muttered, "Oh my fucking gawwdd." Donna looked down at me and then turned back to Priya. They smiled at each other and Donna leaned back and Priya leaned forward and they kissed with considerable passion. Then Divi had her turn as she moaned, "OOOOOHHHHH gggawwwddd Donnnnnaaaaa. I'm cummminnnnggggg." She was thrusting her hips up so hard that she was lifting Donna up with them. Donna rode Divi's thrusting hips like she was riding a bronco as she continued her passionate kiss with Priya.
Things slowed down for a while after everyone had throbbed through their orgasms but no one was done by a long shot. Both Divi and Donna wanted my cock and they both went to work, side by side, sucking my cock back up to full size. Priya moved around them and threw her leg across my chest and pushed her wet pussy to my lips. I was glad to accommodate her. She leaned forward and grabbed the headboard as she rocked her hips on my face. I was looking straight up at her tits and I couldn't help but grab them and gently knead her soft flesh. She grinned down at me when she noticed me looking up at her.
My cock had reached maximum dimensions a while back but Donna and Divi seemed to be in a competition to see which could outdo the other. If I was the judge, I was the only winner. Both had incredible skills.
Donna said, "You go Divi. You're the guest here."
Divi objected, saying, "No. You go. It belongs to you." I was just hoping someone would go. Donna finally threw her leg across my hips and sat down as she guided my cock into her pussy. I couldn't see her reaction but I heard it, "Oh my gggaaawwddd, Baby. You're incredibly hard. You're going to split me in two." She groaned hard as she lowered her body on it. Then she moaned non-stop as she began her cowgirl fucking motion.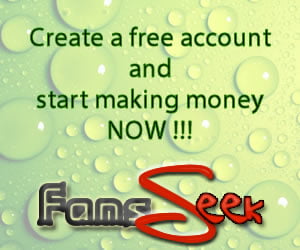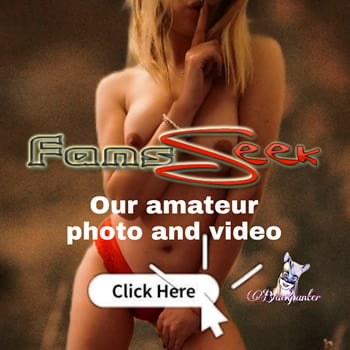 Never to be left out, Divi stepped over my stomach and sat down on my stomach, between her mother and Donna, facing Donna. She bent down and sucked on Donna's tits, going back and forth from one to the other. Donna's constant moaning changed in pitch and became shriller from Divi's attack. Donna ran her fingers over Divi's tits and gently manipulated her nipples. Donna moaned out, "Fuck Divi, I love your tits." I had to chuckle into Priya's sex because I absolutely loved Priya's and Divi's tits too.