I said "So, did you get the lease settled, and the keys? When are you moving in?"
Eddie nodded at the first question and said, "Tomorrow," to the second. I just smiled. I was going to get my house back. We putted along at idle speed and after a period of silence, Eddie said, "Can I borrow your kayak for a while. I won't have a boat and I'll want to come visit you once in a while until the lake ices over."
That would still be months away. I said, "Sure. No problem. I'll drop it off after you've moved in."
It was getting late and I hadn't heard from Donna. Then the phone rang and I looked at the ID on the screen. It was her. She said that the day hadn't gone as well as she'd hoped and they were going to continue their search for a wedding dress tomorrow. My mom invited her and Sylvia to stay at her home tonight. An image of Donna and Sylvia and Janet and Mom all entwined together in lesbian sex entered my mind. I would pay money to be a fly on the wall.
I went to bed. Eddie had retired earlier. He said that he'd got about an hour of sleep last night and he looked like it. I tossed and turned and slept poorly. I missed having Donna beside me. It wasn't very long ago that I slept well alone and when the various women started appearing in my bed in the middle of the night, I didn't sleep well, even after the sex.
Even though I was curious about what was going on at Mom's house, I wasn't going to ask Donna about it. I was sure that she'd tell me, if there was anything to tell.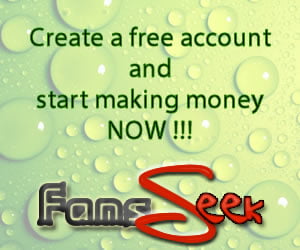 I spent hours thinking my way through the various tasks that Donna had asked me to take care off. She was handling the bulk of them but I had a few. I didn't want to disappoint her. This wedding was important to her; so, if for no other reason than that, it was important to me too.
A little past noon the next day, Donna called. She was on the way home. She didn't say whether or not she'd been successful but I could tell from the excitement in her voice that she had been. She said that she'd be home in a couple hours. I helped Eddie load his car. He didn't have much and it only took one trip each. I loaded the kayak on the pontoon boat and we both headed out at the same time. I would be waiting for him at his cabin as it took so much longer to drive around the lake on the various dirt roads than it did to go by water.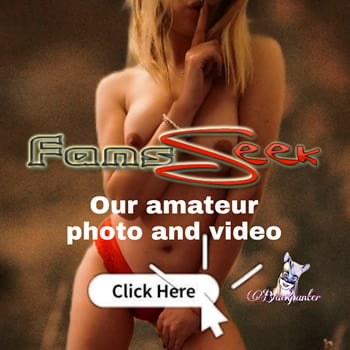 Frank and Rita's car was gone. One or the other could be there but there was no movement. I eased past their house and I saw that Rachel was working on cleaning their boat in preparation for putting it up for the winter. I always waited until the last possible day to pull my boat out. There were still good boating days ahead. We were still six weeks from opening the damn and dropping the water level.