Rachel stuck her head above her seats when she heard my motor and waved to me as I stopped to chat with her. She thanked me for the wedding invitation. She commented on how the family only got together for weddings and funerals and we had all aged past the wedding phases. I could tell that what she really wanted to discuss was whether or not my new bride would be interested in their routine orgies. She hemmed and hawed all around the subject but she never came out and asked the direct question and I didn't help her out by answering it.
Rachel asked about the kayak and I told her and then she remembered that Eddie was moving into the next-door cabin for the winter. She was thrilled to have a long-term neighbor, especially one that participated in their orgies. She didn't say it but I knew she also liked the idea of having a cock ready when Jimmy was off doing something or someone else.
She asked if I wanted to come in for a drink but I knew what 'drink' was code for so I declined and asked for a rain-check. She grinned at the future prospect. I saw Eddie's car leading a column of dust as he drove past Rita's and then Rachel's. She looked and said, "Well, speak of the devil." I said my good-byes and eased up to Eddie's dock. I tied off and pulled the kayak off and tipped it upside down on the lawn and laid the paddle on top of it. The life preserver was secured inside.
I had been inside the cabin before when my Mother and Sister rented it. It was a single-story cabin, consisting of a small bedroom off a small bathroom. The rest was an open concept consisting of a galley kitchen and combination living room and dining room. The only access was through the sliding glass door off the raised deck. Eddie had brought groceries and beer. He figured out how to turn on the kerosene heater and we drank a few beers waiting to make sure the heater chased the cold dampness away. I had never even seen a kerosene heater before and I was curious to see how well it heated in winter conditions because subzero temperatures were common.
I check my watch and realized that Donna would be home soon, so I chugged the rest of the current beer and stood up. Eddie got up too and we shook hands and pulled each other into a man-hug, slapping each other on the back with our free hands.
I put on some speed on the way home. Rachel wasn't on her boat, but she stepped out on her deck to wave as I went by. Donna was home when I got there. She stepped out on the deck and waved. She was wearing a huge grin. I yelled up, "I can see that you had good luck today."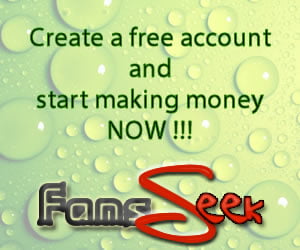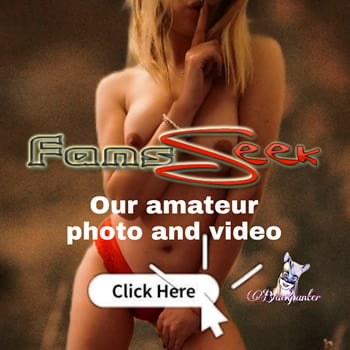 She laughed and waited for me to come up the stairs to the deck before she launched herself into my arms, throwing her arms around my neck and legs around my waist. I grabbed the cheeks of her ass to hold her up. She screeched and said, "Oh my God, Jack. It's perfect. It's the dress I always imagined when I was young but couldn't afford for my first marriage. I can't show it to you because it would be bad-luck. Sylvia has it to make sure you don't steel a peek." She was giddy and she kissed me as I carried her inside where she released me.