Nothing was the same after that, except the standing house rule and even then, the one doing the work changed. It was a strange change of fortune to be relaxing in my new jeans watching a naked Amanda sweep the floor, or to be sitting with Amanda while Lori served us dinner with nothing at all on.
The very best though was the day we had a special guest over. Nothing could be better than sitting around the pool with my beautiful step sisters being served a refreshing drink by a very helpful and nude Tiffany. Watching her small tits bake in the sun or her bare bottom disappear into the house always made me want to go inside and do some house work.
You see, she had happened by one day and seeing the three of us skinny dipping together, needed an explanation. She seemed excited at the idea and at least finally understood the "uniform" and why I had been naked at the party. It didn't take her more than an hour before she volunteered to fold some towels.
Before long I was watching Tiffany rolling around on the floor with my step sisters. Seeing three nude girls going at it gave me every reason to masturbate on the spot. But usually I joining them and having them make me cum was much better. Sometime one would suck my dick but more often I would get to lay back and watch and feel their three tongues sliding up and over and around my cock at the same time. Of course fucking Tiffany while my sisters watched was the best of all. She wasn't shy and seemed to love the jealous looks on my sisters' faces.
Only a little over two weeks had passed since I was first forced to go nude in front of my sisters and now I was whistling while I worked. I was in the game room dusting when I heard voices near door. Figuring Amanda and Lori were back from a shopping trip, I went to help.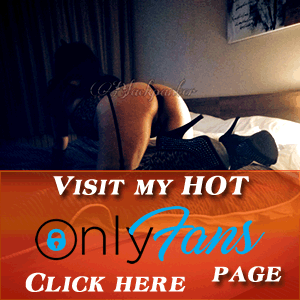 But instead of one of my step sisters, Mrs. Wellington's grand daughter was standing there. I had completely forgotten that my step mother was returning that day. The young lady was wheeling my step mother's suitcase wearing a great big grin. "I just knew there would be something good to see if I volunteered to bring the bags in" She said looking at me like one of my sister's friends at the party. I figured mine was her first dick. She took a nice long look. I didn't try to hide or cover.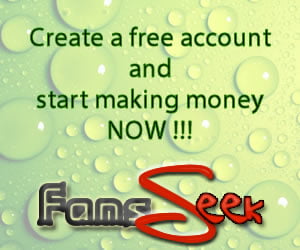 My step mother walked in and seeing me there simply put her thumb and forefinger on the bridge of her nose, warding off an incoming headache. "I don't even know what to ask?" she said.
Amanda and Lori came running through the front door trying to stop a catastrophe, they were too late. "Please explain why my step son is buck naked in the foyer" she said. They had not planned on this and had no plausible explanation other than the truth.