I quickened the pace; I closed my eyes and saw her standing there naked, red hair and tiny tits. She smiled at me and said…. "Get Out, my shower is messy and WHAT THE FUCK ARE YOU DOING!" My eyes popped open and saw my stepmother standing there in a towel with the shower door swung open. My cock was pointing straight up on the verge of exploding.
"N-Nothing I was just taking a shower." I stammered. While she had never seen me in the shower before, she had come into the room at times; I knew that I wasn't allowed to lock the bathroom door; in case someone needed something.
"Don't give me that" she said "I know what you were doing in there, you pervert."
I tried to deny it, I was too humiliated. It didn't help that I was still standing there wet and naked and hard. She looked very angry but didn't take her eyes off of my erect dick.
"Tell me what you were doing. Do I have to make you show me?".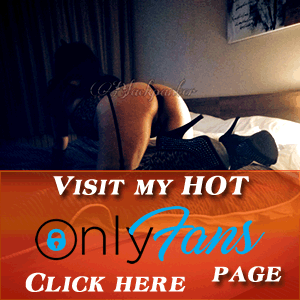 "No Please" I answered.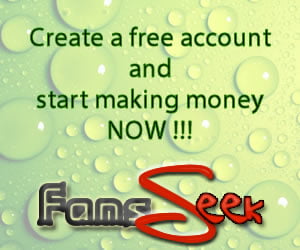 "Or better yet" she went on, ignoring or enjoying my pleas. "Since we seem to be tied, lets gat a second or third opinion. AMANDA… LORI… come here please." She called out. I heard two doors open, one after the other from down the long hallway.
I didn't have more than a few seconds, "ok, I was jerking off" I quickly admitted with my head down.
"Now doesn't it feel better to tell the truth?" she said, "Now, my shower is a mess. You better clean it and I mean like it was new." She went on, in a normal tone as if I wasn't still naked with my two sisters only seconds away.
I told her I'd get it done and went to leave. She held me by the shoulder and looked down at my situation, "and we'll have no more of you making your own messes, EVER. Do you understand?"
"Yes, I do" was all I could get out before I ran from the room as fast as I could just as my sisters got there. They were too surprised to notice at first but they definitely got a good look at my bare ass as I ran to my room. "Oh my god, what a jerk" Lori said. "Woo Hoo" was the reaction I got from Amanda.
My heart was beating hard as I scrambled to get some clothes on. I spent so much time doing work, my stuff never got done. Most of my clothes were old and stained and worn out.
I crept to the door, I could hear very little of the muffled conversation. Apparently my stepmother told Lori and Amanda what had happened, what I had been doing. I didn't know how I'd be able to face them. I couldn't think of anything more humiliating. "That disgusting little wimp! And he folds my underwear with those hands!?" Lori said sounding upset.