I continued to make my rounds bringing drinks and holding trays of food, since Tiffany's entrance my hard-on hadn't subsided. And as the night went on the girls got more comfortable and started to take advantage of their superior positions and my state. Many of them chose to remain seated on the couch so my privates would be eye level when I came over. But the worst were those that would sneak a squeeze of my balls or a grab of my cock when I was distracted.
At one point when I found myself in a close group; I felt hands all over me, some were less than gentle and a few were actually stroking me, probably wanting to see a guy cum. I couldn't move in any direction. Then I felt one hand wrap tightly around my solid shaft and pull, like a dog on a leash. I had no choice but to follow.
Once I cleared the crowd I went to protest angrily; but my feelings instantly changed when I saw that the hand belonged to Tiffany. Our eyes met. "Your sisters asked me to rescue you" she said, not letting go of me. "I don't they liked seeing you touched like that. Maybe they were jealous" she teased "I know that in my case I was".
She pulled me again, into the big empty dining room. It was dark and quiet in there. "You are such a great brother for doing this for them." She said, pulling me closer to her. My heart was beating so hard I couldn't speak enough to tell her I was forced.
"Amanda asked me, her best friend to get you out of there. I think they felt they could trust me alone with their naked brother" she said so softly, giving my dick a firm squeeze. "I still can't believe you're fucking naked."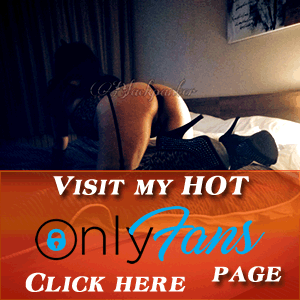 I swallowed hard and asked "they can trust you?" I couldn't believe I was alone with Tiffany and she was holding my cock in her hand.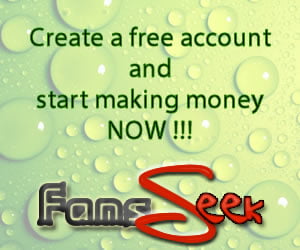 "No" she answered drawing a design on my bare chest with her free hand, "you see they don't know that you saw me topless and owe me".
"I owe you" I said, capable of nothing but repeating her words.
"Oh yes, the day in your pool house, when you saw my tits. Before we got interrupted, you were about to make us even by getting naked for me. Now here you are, naked."
She ran her finger nails up my shaft, sending a sensation through my body.
"I saw your tits, I was going to get naked" I said robotically, mesmerized by her words and her eyes staring into mine.
"Do you want to see them again?" she asked, letting go of me to pull up her top. She wasn't wearing a bra this time; she took my hand and put it on her breast. I thought I was dreaming. I gently pinched her nipple and she moaned in a low voice.