My stepmother was right; it took Tony forever to get erect. I felt him slowly grow in my mouth. Each time his head slid along my tongue and past my lips he was a little harder. When he was completely ready my stepmother warned me to stop. "You wouldn't want to swallow his cum and then have to start all over. Would you?".
I heeded her warning and stopped. Tony stated to stroke himself to maintain his erection. My stepmother gestured for me to get up; she walked me over to the counter and tapped her palm on it. I bent over with my chest on the counter. She pulled down my pants, exposing my bare ass and my vulnerable hole. "Don't be nervous" she said, sensing my fear.
If I thought she would leave I was wrong. She decided to stay for the show. She even did her part to help. She held my ass cheeks apart and took a bottle of oil off the counter. She poured the entire bottle over my back side. Tony let his dick run along my crack to get it lubed up.
With his hands on my hips and my stepmother holding me open, Tony slowly guided his cock into my ass. He gave me the full length of his tool before stopping. I tried not to make a sound as I clenched my teeth. With his dick buried deep inside me he started to kiss my stepmother.
He pulled out completely and let his head rub all over the outside of my hole. When he was ready, he slid into me again. He did this several times and by the tenth time my own dick was as hard as his. My stepmother took notice and made a comment. She and Tony both laughed that I must be enjoying my first ass fuck.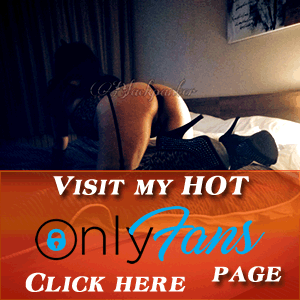 He was going so slowly I could feel every inch of him. My stepmother was getting hot watching me get penetrated. She came around and sat herself on the counter with her legs hanging down on either side of me. I saw she had on no underwear as she lifted her skirt, revealing her saved pussy. No mask this time, I could see my stepmother's pussy inches from my face.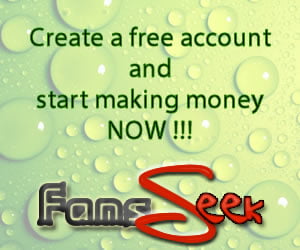 I didn't give her a chance to tell me what I knew she wanted. I wrapped my arms around her and pulled her closer to me; she moaned as my tongue danced over her clit. She leaned back on her hands and put her bare feet on my shoulders. I continued to eat her as Tony continued to fuck me.
Watching Tony and seeing my hard dick got my step mother worked up so that she came pretty quickly. She let out a series of short yells and her body convulsed. I kept licking her until she was done. She didn't get up but still sat there with my face between her legs.
When Tony eventually had enough, he started to pump me faster and harder until I could hear the flesh of his muscular stomach slap against my ass and feel his balls hit mine. He was about to come but instead of pulling out again he slammed into me harder and deeper than ever before. This caused my own cock to explode onto the floor as Tony's exploded in me.