She walked up to me from behind and stopped. I gasp and stopped jerking off, hoping that from the back she wouldn't know what I was doing. She came up to me in her thin night gown and pressed up against my back. Putting her hand on my shoulder she whispered in my ear that last thing I expected her to say: "Don't stop".
I swallowed hard and held my cock too nervous to move. I looked through the corner of my eye. Lori was looking down at my solid dick, then she looked up to meet my eyes. Staring into them she wrapped her hand around mine and stroked me. "She's pretty hot, isn't she?" She whispered.
I didn't answer. I didn't know what was going on, was this a trick? Was I going to be punished? But I could see the desire in her eyes; she meant what she said.
"I don't understand" I said to her.
"Our sister, she has a great body. I've seen it" She explained, still holding me but not jerking it. I silently agreed with her of course but thought it odd that she was saying it. "Or do you just mean this?" she asked giving my member a squeeze.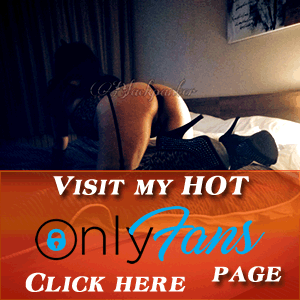 I had no words to say. I just nodded. And she chucked.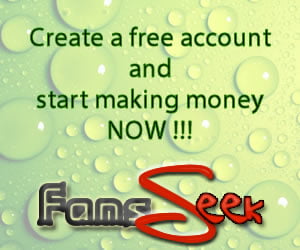 "At the party last night… we realized what we were missing out on. We have our own naked boy. We had to have Tiffany get you away from those other girls. We didn't like sharing. Tiffany is kind of like family so it was ok when she told us what happened. Still, I was sorry I missed it".
She stopped talking and looked over at Amanda. I followed her gaze to Amanda; she had rolled over exposing her unshaved front, I gasped with surprise. I noticed Lori looking at her sister the same way I was. "I told you" she said "and she feels as good as she looks".
She could tell I was lost. "Girls get curious sometimes. And well, until recently, until we had you nude all the time we never really thought of you as …" she trailed off and started again, "we helped each other with certain things." My older, evil step sister was holding my cock, nothing she said should have surprised me at that point but I was shocked. Maybe this even explained why Lori had been so hostile towards me, feelings she didn't know how to handle.
Amanda woke up; slowly at first, then seeing me and Lori standing there looked puzzled. She looked at herself and quickly covered-up. Yet she didn't get mad, she blushed and sat up. Lori released my dick, left me and sat on the bed next to her sister. Without being told I walked up to the bed. Neither of my sisters took their eyes off of me.
Amanda put her arm up and reached out. She let the tips of her fingers run along my erection. Lori reached out too and held my balls, lightly squeezing and pulling on them. They felt me for the first time, taking their time exploring me. "Now will you show us what you do in the shower?" Lori asked. It wasn't an order or command, it was a plea.