With weeks' worth of cum built up, my orgasm lasted for several seconds. The puddle on the floor grew as my balls continued to pump; my ass squeezed and released Tony's dick with each pulse. He continued to fuck me with the same rhythm until he was totally spent. He slid his dead cock out of me. I was wet at both ends.
"See that wasn't so bad" my stepmother said to me "you even got to cum. I thought you'd like it, I know I did. She tossed me a towel to wipe myself with. The two of them walked out, leaving me to clean up the mess.
My ass was stretched and aching; I could still feel Tony hours later. And I couldn't forget the thought that his cum was still buried deep inside of me. I had liked that it made me cum; though I would never want to do it again.
I was glad the girls weren't home. Even after having them know that I masturbated in the shower and having Amanda catch me naked, if they knew that I had given another guy a blow job and let him fuck me in the ass, and that it made me cum … well that would be more humiliating than anything.
The next morning I had to go to the kitchen to get breakfast for my step mother and sisters. Tony was there but he didn't say anything. I figured he was watching me, remembering the pleasure I gave him. Was he waiting for a repeat? I didn't look at him; I couldn't.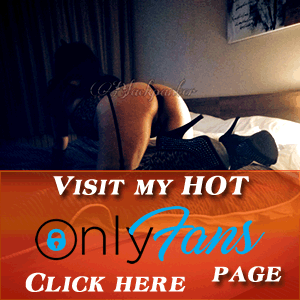 I went upstairs to bring the three trays. Amanda's room was always first. I went in quietly, she was still asleep. I left the tray and turned to leave and stopped; I began noticing how cute she was when she wasn't giving me work to do.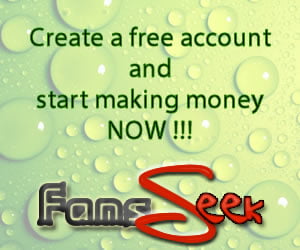 Next was Lori's room. Unfortunately she wasn't still sleeping. "It's about time you got here. What's the matter, having trouble walking today?" she said .
"N-No problem" I answered. Unsure if she was hinting at something. I put the tray down over her lap as she sat up in bed. She looked at me kinda funny as I was leaning over her. She looked somewhat amused when I turned to leave her bedroom; she wasn't actually nice but at least she didn't seem angry.
The last tray was destined for my stepmother. I got to her room and went in. She wasn't in her bed but her bathroom light was on.
"Is that you?" she asked.
"yes ma'am" I answered.
"Good" she went on "I need you to do something for me".
I went up to the night table and reached for the mask as she came into the bedroom.
She let out a short laugh that surprised her and much as me. She recovered quickly and acted as serious as ever. "No no, I just need you to get the large suitcase for my trip. I'm going away for a week". She told me. I was glad that my assumption hadn't offended her and surprisingly I was much less glad that's all she needed.