On her night table was her black frilly sleeping mask. I put it on as I was told and stood there unable to see a thing. I heard her come into the room, then silence for a few seconds before the sound of her feet came closer. I could hear her get on her bed. "You may drop your towel and keep your hands behind your back" she said, in a kind voice, as if it was some sort of favor to me.
This was much different that a shower inspection; my heart was racing. I was scared of what to expect. I hesitated, but not long enough to make her tell me again. I felt my towel land on my feet, still unable to see anything in the brightly lit room.
"Am I being punished? I swear I'll never jerk-off again" I said.
"No dear, this isn't punishment" She answered almost sweetly. "I just need your help with something. But I have to tell you if not for your transgression the other day and you forcing me to watch you touch yourself in the shower, I may not have ever thought of this. So I guess should thank you for the wonderful idea."
Everything was still, but I knew she was looking at my naked body. She moved off the bed and around me. I felt a breeze, or was that warm breath on my dick. The sound of the sheets told me she was on her bed again, sitting or lying I couldn't tell.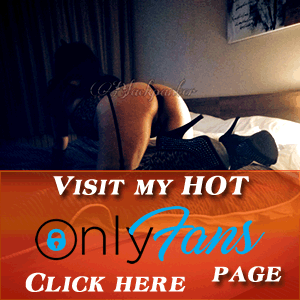 An endless few seconds went by and I heard a soft moan, then I heard what sounded like hair cutting clippers. I thought she was going to shave me, I wondered where. The sound continued as did the moaning for several minutes but nothing touched me.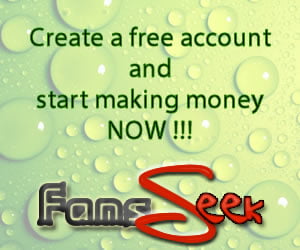 "Come over here" my stepmother told me, sounding short of breath. The sound stopped as I blindly made my way over, I bumped into the side of the bed and she told me to kneel down.
I felt her hand on the back of my head then her cold feet on my back and then finally her smooth thighs on either side of my head. She pushed my head forward and said "lick". I finally realized that she was naked too and what the sound had been.
Now, she wanted me to use my mouth to finish what she started. I obeyed. She used her hand to direct me. My lips and tongue tasted my stepmother's pussy; she had no hair, not even stubble. Her pussy was shaved clean. I wanted to see her so bad. I had never thought about her before but Just knowing she was naked made my cock erect. I imagined her big tits and her thin body; I knew she would look great without her clothes.
She rubbed herself over me until my face was completely wet. I did my best to make her feel good as she moaned loudly. Then finally she pressed my soaked face into her and held me in place, I continued to suck her until she let go. She let out a loud sigh then I heard her panting but not moving.