So they stayed and helped me clean the party mess; and true to the "rules" stayed nude the whole time. I could tell that they were embarrassed to be naked in front of me but still very excited, exposed so completely and for so long. They liked that they didn't have to guess at what I was feeling, they could see how excited it made me to have them nude.
The house had never looked so good. The three of us looked for more things to clean and more work to do as long as it meant having to stay naked. Over the next couple days, with the help of my step sisters I did all there was to do.
They came in and smiled as they handed me a bag with new clothes in it. I put them on, being clothed in front of them for the first time in almost 2 weeks. It felt weird to me. I knew though that there would be work to do at some point and I was actually looking forward to it.
The next morning I woke to see both of my sisters in my room. Amanda was holding a tray; they were both naked again and now shaved clean. "We thought you'd might like breakfast" she said. She put the tray down on a desk but didn't bring it over; instead they climbed into the bed on either side of me.
No one spoke. Lori put her mouth against mine and our tongues danced. Amanda held my dick, feeling it grow, in moments I was hard. She jerked it and played with my balls; Lori stopped kissing me and hovered over me, dangling her breasts just above my lips. I reached up with my mouth and tasted her tit. As I sucked on Lori's tits, Amanda took everything to a new level. Straddling me she held my rigid cock straight up and sat on it.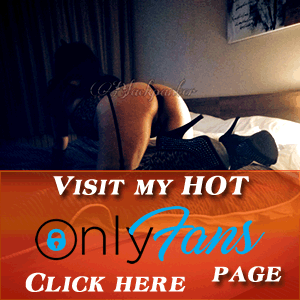 I felt her warm pussy swallow my member. My step sister started fucking me. It was the first time for either of us and we moaned together. Lori watched my dick disappear into her sister. She knelt over my face and lowered herself; allowing me to eat her while she faced Amanda.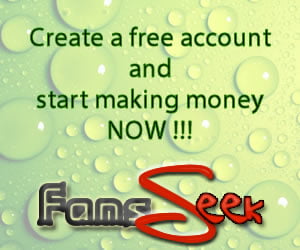 They played with each other's tits and kissed each other vigorously on the mouth. Amanda was bouncing on me, sending my cock deep inside of her; she was screaming loudly. Amazingly she came first and rolled off of me, she laid there out of commission for a while.
I grabbed Lori and threw her gently onto the bed. I climbed on top of her and looked into her yearning eyes as I slid into get. She bit her lip and closed her eyes. Wrapping her legs around me, she controlled my motion. I stopped for a moment and looked down to see me half inside of her, I couldn't believe I was fucking my step sisters.
This time I lost the race. I quickly pulled my dick out of Lori's pussy and shot a hot stream of cum onto her chest and belly. Amanda had recovered enough to come over and lick it off of her tits as I licked her pussy. In a few minutes Lori added her own orgasm to ours.