That afternoon they came into the laundry room where I was folding clothes. They were glad to see me already erect for them. I couldn't help it; I hadn't come since the day I got the uniform well over a week past and having to be naked all the time on top of holding and folding their panties. But they weren't there simply for entertainment.
"You have to have the whole house clean for tonight's party" Amanda said.
"What party?" I asked.
"You remember mother said we could have a party while she was gone."Lori informed me. "Make sure the pool is clean too in case people want to swim".
"Oh, and it starts at 8 o'clock." Amanda went on, "really 8" she laughed a bit.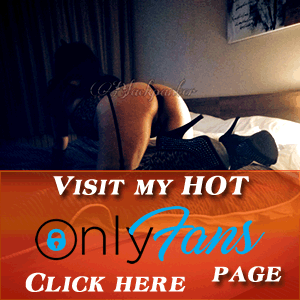 "And you can be there too, in fact we need you there to help serve." Lori finished as they both took one more stare before going out to get new clothes to wear. I wished I had something better to wear than my old jeans, but it would still be fun to be at a party for a change and nice to just be wearing something again. I hoped Tiffany would be there too. I remembered her at the pool house then cursed myself for getting myself excited again.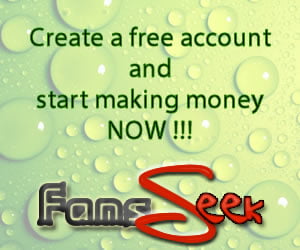 The house was spotless, it had taken a while to get everything done but I made it. It was nearly 8 o'clock and the girls were getting ready. I went up to my bathroom and got in the shower, I heard the bell ring but Lori ran by yelling that she'd get it. The guests were arriving, I was glad there wasn't going to be a repeat of the pool party.
I got dressed and went downstairs. It felt odd to have clothes on. I was in the kitchen when Amanda walked in. "What are you doing?" she asked.
"What do you mean?" I asked. "You said you needed me at the party".
"We said you can come to the party but we didn't say you should have clothes on".
"Well, I just figured since there were a lot of people…and you wanted me to help serve them…" I said, trailing off.
"Yes you will be serving our guests" She said, "But you will be doing it nude".
Just then Lori walked in. "What's he doing dressed? Is he joking? Most of our guests are here and people are getting thirsty". She looked at me, "We're letting you come to our party but you still have to follow house rules. Always and never, remember? Now get naked and do your job".
"Hurry up, I don't like seeing you like that" Amanda said, not too happy and even upset with not being able to see me naked.
In the kitchen I stripped naked, the fact that my sisters were there watching me take off all of my clothes made it more difficult but what made my heart sink was the idea that there was a room full of girls that I'd have to walk into. Being used to facing the inevitable, I picked up the tray and headed to the living room.