My wife Melissa and I decided to try and seduce a really sexy young woman from her office named Sara.
Sara had just turned 20 and was new to my wife's office. She had moved to the area for the job and had only been here for about 5 or 6 months when this encounter occurred.
Sara was of Vietnamese decent and she is petite with very large breasts. Sara's hair was black shoulder length and her legs seemed to go on forever. Her personality was very bubbly and she had a terrific smile and was always happy. She is a person that you would want your son to marry.
Melissa and I set our plan in to motion and she asked Sara if she would like to come to our house for supper one night and being new to the area she accepted the invitation.
Sara showed up with a bottle of red wine and a bottle of white wine, she said she did not know what we were having so she wanted to cover the bases. We ate a nice dinner and talked and ended up finishing both bottles of wine. I naturally opened another from our stock and we drank some more. Sara was just plain beautiful, her dark skin and her smile and constant giggling told me that she was getting a little drunk.
I told Sara that she should not drive home and she could stay in our extra bedroom for the night and she agreed.
Now we had her at the house and the plan was working!
Melissa and her sat on the floor in front of me and talked and drank and my wife made a comment on how pretty she was. Sara thanked her and said she didn't think she was very cute, but thanks for the compliment.
I then chimed in, "Sara you are gorgeous, why do you think you are not?"
"Well, I am Asian and I would love to look as sexy as your wife, I mean look at her she's beautiful, light skin beautiful hair and a very sexy body!" Sara replied.
"You know, most guys love Asian girls, they are very sexy." I told her.
My wife Melissa said, "Sara, you are much sexier than me, you are young and your dark skin is really hot, I would make love to you if I were a man!"
"Really?, Thank you." Sara replied as she smiled at Melissa.
Melissa felt that her chance was now so she moved over to Sara and hugged her and kissed her on the cheek. Sara looked at my wife and smiled and kind of nestled herself in to my wife.
Melissa began to rub her back as she held her and Sara moaned in acceptance.
Sara looked at Melissa and my wife kissed her right on the lips. It was a long wet kiss and the both cooed as their sexy wet lips met!
My cock was swollen as I new Melissa at least had hit pay dirt. Their kissing became more intense and Melissa began to massage Sara's breasts. Sara backed off a little and then almost like she gave in to the intense feeling of lust began to kiss Melissa passionately.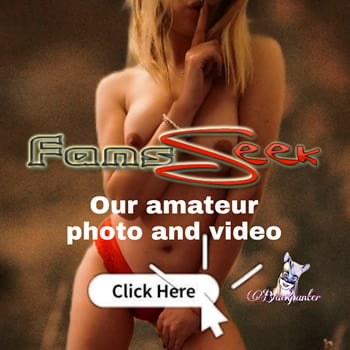 I got on to the floor with them and began to kiss Sara's back and she stopped kissing my wife and smiled at us both. Melissa began to pull her dress off and Sara followed suit. Sara's breasts were very nice probably a c cup and her dark nipples were erect. I pulled my shirt off and Melissa and Sara turned their attention to me and began to kiss my chest and massage me. Sara began to kiss me and her little tongue darted around my mouth as Melissa sucked on my nipples!