I grabbed the trays and started for the door. I wondered if Tony was watching me, my nude ass, my hole exposed to him seemingly there for the taking, with nothing to stop him from taking out his cock and using it on me. What was he thinking? Did he know that with a command that I couldn't disobey he could have me bent over the table, or on my hands and knees or even just my knees?
My palms were sweaty when I made it back out. I didn't know how I'd be able to do that everyday. I dropped off Amanda's breakfast first, as usual. She was awake and sitting up, waiting for her food, or me, or both. Her eyes followed me. "We're going to have some friends over today to use the pool. So make sure it's clean for when they get here around one o'clock" She said.
Lori was up as well, she told me the same thing Amanda had. I realized that, other than some looking, neither of my sisters seemed to make a big deal about me being almost naked. And as long as they could be cool, I could be calm. They had friends over occasionally and I was expected to stay out of site. Usually it was just a few girls, including Tiffany. Today I guess was their turn to host. It was now the beginning of August and it was quite hot out so a pool party was expected.
I was glad I'd have more than enough time to get all of my downstairs cleaning done and the pool before anyone got here. I took care of the living room and bathroom and anywhere else I thought they might hang out. I was making sure there were extra towels in the pool house out back; it had a couch and TV and its own bathroom. The clock on the wall told me I had almost an hour before company would arrive.
Then I heard talking outside, figuring it was Amanda and Lori checking on things I opened the door. But instead of just my two sisters, funneling though the doors to the house were about 16 girls. I shut the door quickly but quietly. I had seen most of them before. They were a collection of various heights and hair colors and body types, and they were all gorgeous. They were all between Amanda's and Lori's ages.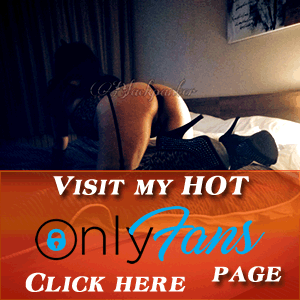 In just a few seconds they were scattered around the pool area. How could they all be here so early? I was trapped; I couldn't let all these girls see me like this. I thought I could sneak out of there and into the heavy landscape foliage. I reached for the handle on the door but heard someone coming; I jumped into the bathroom and hid behind the door.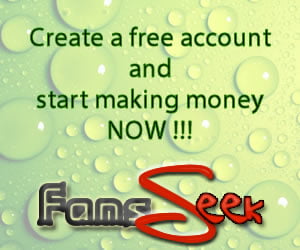 "I'll be right out, I just have to change" a girl voice said.
"Hey look!! What's that over there?" a second voice yelled.
"Waaa? Hey! no fair I was here first" The first said laughing as the trickster ran into the pool house and slammed and locked the door.