I continued to jerk myself dry, never stopping the oral treatment I was giving Amanda. Lori squeezed my head when I was done, taking the last drop onto her middle and forefingers. She stood up and knelt on the bed, putting her wet fingers near Amanda's lips.
My younger step sister opened her mouth and I watched her eat my cum from Lori's fingers. Lori rubbed her fingers, wet with her sister's saliva around Amanda's erect nipples then leaned in and sucked on one of her breasts. Amanda let out a scream of ecstasy.
She pulled my hair as waves of orgasm ripples through her body.
All too soon the girls grabbed their night gowns and covered up. I had never really gotten a good look at their full nudity since my face was buried nearly the whole time, now they were preventing me from seeing more. Having me see them without clothes was new to them and obviously something they hadn't planned.
I, on the other hand had to remain nude for them. One thing was different tough, they said I could stay and share their now-cold breakfast with them. I was shocked when Lori stood up and got the trays without waiting for me to get them; it was the most amount of work I had ever seen her do and I don't think she even realized she had done it.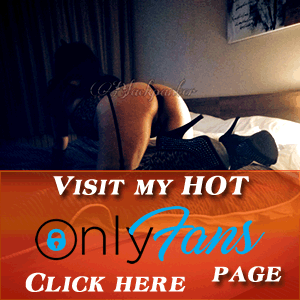 "Thanks" I said.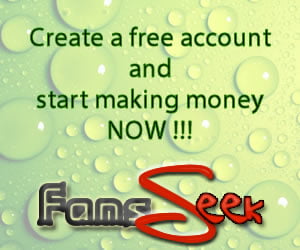 "Oh, sure" she answered, seemingly surprised that she was doing it.
We sat and ate and I stared at them in their night gowns, remembering what lay just beneath. Amada looked thoughtful when she got up and asked Lori to join her in the bathroom; I don't know if my stares made them feel uncomfortable but after several minutes they returned to Amanda's room, now fully clothed; apparently having made a stop in Lori's room.
Again I was the only naked person. With all that had just happened, I began to ask a question to which Lori answered, "You know the house rules, you must stay naked while doing house work, and you brother, still have a lot of work to do. So we get to keep having our naked boy. In fact" she went on looking at Amanda for a second "why don't you get started now."
Dismissed, I left the room, buck naked; thinking that the awesome morning was going to be a one-time thing.
The house was quiet for a while, I was erasing the remainder of the party from the house when I looked over and saw both Amanda and Lori standing at the doorway holding laundry baskets in front of them.
"What's going on? What are you doing? I asked. I could only see their feet and legs and their bare shoulders. They looked very nervous and didn't answer for a few seconds. Then, after looking at each other, said "We umm, just thought you might need a little help today."
And with that they bent down leaving the baskets on the floor. They stood up revealing their full frontal nudity. I stared at them from where I was; a full view of my naked step sisters. They continued "and well, house rules."