Hi people this is visu, I am a 21 year old man,having normal body,I am an adventurist, in vacation I usually went to take the documentary of different tribes near forests.as I got vacation, I sololy went to the forest for hiking and conducting documentary on local tribes,as an hiker I used to carry minimal objects with me like a pair of clothes,a tent,emergency medicines,cookary items,vedio camera and a knife for the self defense.as I started my journey in the forest( name is not a matter), I hiked for about a half a day to reach out a lake,as I saw the footsteps of some animals which are not harmful,I tried to relax and take a bath to get relief from sweat.
As I got a pair of clothes I removed all clothes and entered the lake and swam around for some time,as I am deepdiving in water I heard something coming near the lake,so I hurried to reach my belongings as I am getting near the shore I got surrounded by tribal people,the tribe where ppl dress naturally like with leaves and animal fur,as they surrounded me I am panicked and wanting to reach my knife but after checking spears in their hands I felt like its of no use,as guided me to their place as nude as I am,and one person all my belongings.as I have been taken to their colony,ppl are glaring at my nude body and I started to check how the people live in there.as all the children are nude where as adults are dressing naturally.I am fearing whether they are the man eaters but to my luck ,a person barged towards me and greeted in known language as got relieved.where as all the other ppl are speaking some foreign language.he enquired me about my wear abouts and I told him how I got stuck there and my purpose of visit there,as listening to this he explained to head of the tribe about me in their language.and after long talking all the ppl relaxed and started to treat me properly ,and as their conversation finished he told me that u need to follow some rules to survive here as for that I nodded.his name is "osho".
Osho: hey kid I am a merchant here.I used to sell the animal skin and other forest resources in the nearby village.and get some necessities like iron for weapon.
Me: oh,its glad to meet you sir.
Osho:ok don't worry ppl are really good here.
Me:I believe things will get better from now sir.
Osho: listen kid as u are visitor to our tribe u nee to stay here for a week and adopt our civilation and keep the things about our and resources secret to outside world.they will only release u once they believe you.
Me: how will they believe me.
Osho: based on your behaviour in the stay.
Me : ok I will behave at my best.
Osho: I told u,our culture is natural living.u need to follow that ,which means no modern items in daily life.mainly u should not use ur camera.
They have allocated a hut to u .u need to stay there and do what they told for ur survival.once they believe you u were given ur items.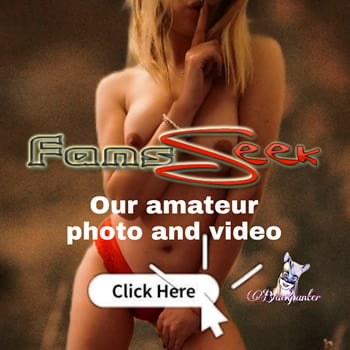 Me: ok sir,but I am naked ,is this how I need to live here.
Osho: are u virgin.
Me:yes sir,y asking that now.
Osho: as one of our culture rules virgin should not wear clothes till he lost virginity except covering his manhood with coconut leaves.and same goes for woman too.
Me: but I feel to shy as some of the females are already watching me soo hungryly,as my dick is so thick and long of 6 inches as semierect of watching the bodies of woman.
Osho: don't worry ,here the rule is simple,a man can fuck a girl and her mother.if the man involved in sexual activity with other than them he will be punished.