I'm a 52 year old mother to a 19 year old daughter. We are both fairly liberal with our sexuality and my daughter has even told me stories about her few bi experiences.
This past month, we were at the mall shopping now that COVID has slowed down. We were both looking for swim suits and after a half hour or so, we had two suits to try on. We went up the dressing rooms and all were full expect one. My daughter told me to go in first and I said that it was fine if we both used the same room so we both went in.
We both started taking off our clothes when my daughter in a whisper said, " Mom, OMG, you're so hairy." I then said, " aren't you?" She said, " no, I shave and I've never seen anyone with a full bush." I smiled and whispered, " well, I've not seen anyone shaved so we're even."
What she said next surprised me. She said, " can I see it? " For a minute, I got this warm feeling over me like I was flushed. My daughter was sitting on the little bench and I turned around , faced her , pulled down my panties. In that moment I felt erotic. She was just staring at my pussy. I took a step closer and my cunt was literally two feet from her face. This was so odd, I felt myself getting wet.
I said to her, " what do you think?" She just said, " wow, that's amazing." I then said, " it gets much thicker between my legs. She said, " really?" Without saying anything back to her, I just sat down on my bench facing her and opened my legs.
I'll never forget the look on her face or the surreal feeling I had. I was actually showing my daughter my open pussy. After what seemed like several minutes, I said, " can I see you?" She stood up and slide off her shorts, top and panties. Now I'm staring at my daughters shaved pussy.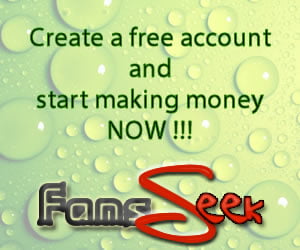 I was now hot, it was so bizarre but I think the taboo part of it is what got me turned on. I leaned back, pull my legs back and stuck two fingers into my pussy. I looked over at her and just mouthed the words," I want to masturbate." She just nodded her head.
She started rubbing her pussy and I'm fingering myself vigorously as I stared at her. Within a few minutes I knew I was going to cum. It looked like she was close too. Within seconds, I squirted. It hit her leg. Right then, her body started to twitch and she had an orgasm.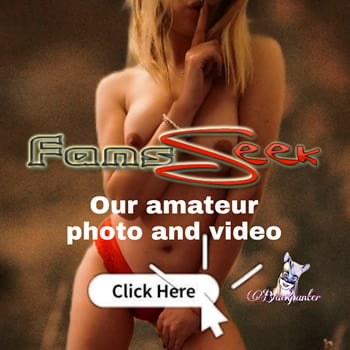 We never poke about it again.