She felt incredibly slutty. Melissa's hair was messed up, her makeup was smeared, the shirt was half buttoned and her bra was in her purse.
Only 60 miles away, her supposedly loving and loyal husband, who was currently in bed with my wife having his own sexual dalliance, had no idea that his wife had already committed an act of betrayal to their wedding vows. How could she let this happen? Melissa had never in her dreams thought she would ever cheat on her husband but she could still taste the evidence on her tongue and feel it between her legs.
The throbbing between Melissa's legs wasn't going to go away overnight and no matter how long of a shower she took, soap could never wash away the memory of what she had done. Her husband was going to be gone for several more days and I wasn't finished with her yet.
While Melissa tried washing away her indiscretion after again masturbating to the feeling between her legs, I finally, I received a text back from Kim. "Hey sorry took so long. I've been busy;) I'll be staying the night. Don't worry I'll have company if you know what I mean. Luv you.. BTW, you better change the sheets by the time I get home. I take it she squirted…"
The End of Part 1
I hope you enjoyed the story. Here's an excerpt from part 2 which will be coming soon.
Kisses, Kara
After the two days had past, I was going to contact Melissa to ask if I could see her. Instead, I received a text telling me that we had to talk. She wanted to meet at her place so we could air things out. Apparently, she felt safer and in more control with wedding pictures of her and her husband surrounding her. She figured she would be able to keep her virtue intact and gain back some of her self respect.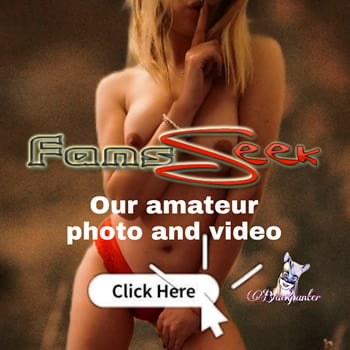 Unfortunately for Melissa, letting the wolf into the sheep den was a bad idea. It wouldn't take much to get her on her back again. This time she was going to have a clear head the entire time I fucked her in her own marriage bed. Before I left her home, Melissa was going to be naked and spread eagle. My cum was going to be running out of her freshly fucked pussy, down her ass cheeks and down into her own sheets, soaking them with multiple loads of another man's sperm….