I wondering how much she wanted to know what it was like and how much she wanted to make up for the past. Getting baby oil from her bathroom I stood in front of her and let her see me lube my cock, preparing it to penetrate her ass. She remained on her hands and knees watching, patiently waiting for me to fuck her. I could tell she was very nervous.
When I was ready I got behind her. I spread her cheeks and got her hole ready with my wet tongue. Her body jumped with the sensation of having her butt hole licked. I held my dick straight out with one hand and used my free had to hold her in place. We both moaned as I slowly led my cock into her.
She screamed as I went faster; pulling her towards me with my hands on her hips. Occasionally I'd stop while inside of her to reach down and fondle her hanging tits.
She lifted one of hands and rubbed her pussy as I pounded her ass. It felt so good to be stretching my step mother's hole, having her below me. She got herself to an orgasm but still wanted me to keep sliding my dick into her ass as long as I could. Then, just as Tony did to me, I buried my cock as deep as I could into her and let my balls empty themselves. I pulled out and just sat on the floor.
My step mother turned around and crawled over to me. She pushed me onto my back and kissed me passionately on the mouth. "Thank you" she said as she got up. She leaned down and took hold of my sleeping dick, goading me to get up with her. She led me into her bathroom that same way Tiffany had gotten me into the dining room at the party. For the first time, but not the last, I showered with a family member. This was a different kind of inspection. We washed each other all over; I covered her breasts in soap and watched them reappear over and over.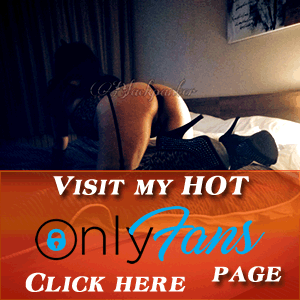 Days went by; the new school year was approaching. I realized Amanda and Lori would be going away soon. I felt sad knowing I would miss them. It had been the best summer of my life. They would be home as many weekends as they could and I was going to make sure I gave them the best homecoming each time.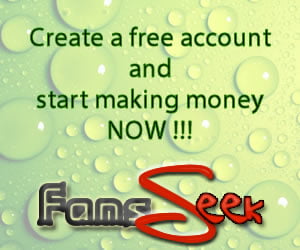 Some of our investments really paid off. Then money was no longer an issue. We even talked about hiring housekeepers but didn't think we'd find anyone who could obey house rules, besides my sisters wanted to make sure I had SOME work to do when they were home.
I would be going to a new school as well. It was a private school… all boys. But I'd be home each day. My step mother apparently wanted me to stay; it would be just us, alone in the house. Someone had to do the cleaning while she watched. I think my step sisters got a little jealous knowing I'd be home naked in front of their mother.