"Wait, how long would it have been?" Tom asked quickly.
"Umm, about this big?" she said uncertainly, holding her hands almost a foot apart.
Tom's eyes widened. "You're right, that mustn't have been his dick, that would be impossible!"
"Yeah, mustn't have been, but at least you know now why I was a bit distracted for the next part."
"What happened next?" Tom asked worriedly.
"Well, he said he wanted to give me a camel toe as well, but first he wanted to look at my pussy to 'know what he was working with', so he grabbed the top of my pants and really slowly pulled them down. I could have easily stopped him, but I didn't, I just let him pull them down until he could see my whole pussy!" She looked up at Tom and heard him groan. "And after looking for ages, he pulled them up pretty hard, he kind of gave me a wedgie from the front! And baby," she said sultrily, pausing for effect, "it felt kind of good!"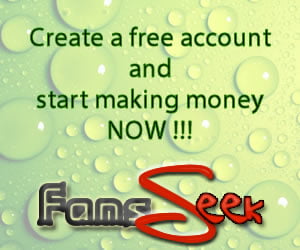 Tom threw his head back and arched his back as he came for the second time that day.
The next morning Tom awoke to see Emily leaving for her run in one of her old outfits. He was relieved, worried at how things had been escalating. He got up and got himself a bowl of cereal, setting everything out ready for Emily on her return. When she got back he was working on uni work on his laptop. He looked up and asked how her run went.
"Not too bad, though I definitely feel slower in these ones now. Tom seemed a little bit disappointed as well," she laughed.
"Oh yeah, what did he say?"
"Oh, just called me a teasing slut." With that she sat down and poured herself a bowl of cereal.
After Emily left for class Tom sat there and couldn't help but think back over the past week, and feel a little disappointed in the slow down. He looked at his watch and realised he still had an hour before class. He quickly grabbed his keys and wallet and rushed out the door. Forty minutes later he was walking back in the door, holding four new sets of the skimpiest outfit. Not long after he was rushing back out the door for class.
Tom found his arousal slowly rising throughout the day as he thought about how he'd bought even more expensive outfits, just for his girlfriend to wear in front of their creepy old neighbour, as well as the crazy events of yesterday morning. However, at the same time his worry was rising, and by the time class was over, he'd decided he would take the new clothes back.
However, when he got home he found that Emily had already put the new outfits in the wash, alongside all the dirty clothes from the past week. "Hey, thanks for the new outfits baby! Do you want me to wear them over to Bill's house so he can look at my pussy?" she asked with a cheeky smile.
"Actually, I meant to say, but I don't think you should show Bill any more skin than he can normally see" Tom said nervously.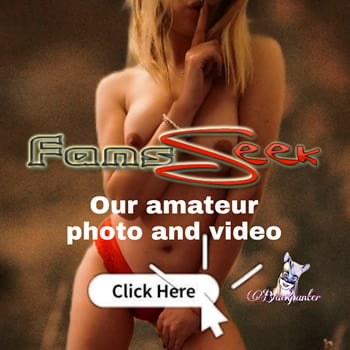 "Ooh, worried that Bill might steal your cute little girlfriend? Just kidding honey, that's ok, I was thinking the same thing. I've been enjoying being able to do this for you, but things did go a little too far yesterday."