"So, uh, did Bill say anything to you this morning?"
She gave him a funny look. "Not really, he was his regular crude self. Why? Are you worried about me?"
"Uh yeah, of course I am! So, um, what exactly did he say to you today?"
"Seriously, it's fine, he seems pretty harmless. But if you really want to know, he said that I'd 'made a bit of an improvement', but that I 'would look way hotter if I copied what the rest of the college sluts around here wore.'"
"Oh wow, what a pig!"
"I know right! Maybe we should report him."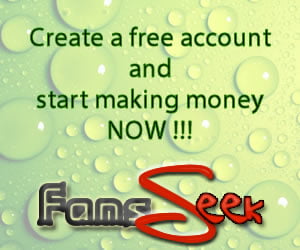 "I don't know, we don't want to cause any trouble when we've only just moved in. But let me know if he does anything more!"
"Ok honey, thanks for looking out for me," she said, giving him a smile.
–
That Sunday, they went out shopping at a department store for some knick knacks for their apartment, including a few cheap wifi security cameras to give them a sense of safety in their new apartment. As they passed the women's clothing Tom came to a halt at the sports wear section.
"Hey, what do you think of these?" he asked Emily, holding up a set of running shorts and sports bra.
"I don't know, they're a kind of expensive brand…"
"That's fine, I'll buy them as a present for you in celebration of one week spent living away from home!"
"Hmm, I don't know, it's not like I really need them."
"Come on! You never let me buy you anything!"
"Fine then, let me at least go try them on first."
Emily emerged from the changing room stall hunched over nervously, a blush beginning to spread onto her cheeks. The shorts hugged her butt tightly, though other than that were not too racy, having a wide waistband and extending a reasonable way down her legs. The top was a little more showy, pushing her breasts up to show a very nice amount of cleavage. Tom only just managed to maintain a calm demeanour and stop his jaw from hitting the floor.
"Hey, looks great!" Tom said casually.
"I'm not sure, don't you think it's a little showy?"
"What? No way! Half the girls you see out running wear less than that. Plus you really do look great in it."
Emily sighed. "Fine then." Emily went back into the change room, and reemerged in her regular clothes, holding the sports bra and shorts. "Thanks honey. Really. It does look good, plus people online say that they're supposed to be super comfy."
"No worries baby, I love you," Tom said, pulling her in for a quick kiss.
The next morning, Emily emerged from the bathroom in her new outfit, giving Tom a nervous smile before heading off for her run. Tom couldn't take his eyes off her as she left, her butt jiggling very enticingly in the new shorts. When she returned she found Tom sitting at the table with a bowl of cereal in front of him, an empty bowl, the milk and several choices of cereal set out across from him ready for her.
"Sorry Em, no time for a cooked brekkie this morning, I've got class in a bit. How was the run?"
"It was great! This outfit was definitely comfier and cooler, thanks again!"
"No worries! So, uh, did Bill cause any issue?"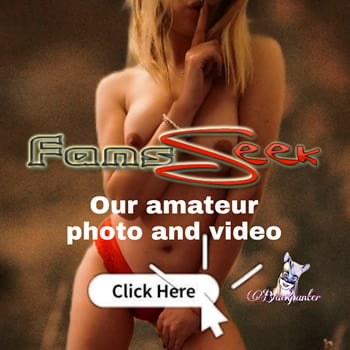 "Not any more than last time…"