As Tom and Emily were returning from a social event on Thursday they ran into one of the other tenants. She was an attractive blonde, wearing fashionable, high-waisted cream pants that hung loose around her lower legs, and a tight black top. She gave them a warm greeting, introducing herself as Asha, and soon the three of them were chatting away about the apartment block and its surroundings, as well as their education and careers. Asha told them she had just finished uni and was working as a graphic designer close to the city centre.
"So, have you run into old Bill yet?" Asha asked Emily with a conspiratorial smile. Seeing Emily's confused look, she gestured in the direction of the old man's house who Emily had been receiving the catcalls from. "He's the one who lives next door to us over there, he's always on the porch, and usually makes himself hard to miss for any young women."
Emily blushed. "Oh yes, I have had the, uh, pleasure of meeting him."
"So do you think it's true?"
"Think what's true?" Emily asked, confused yet again.
"You know, his boasts about how big his dick is."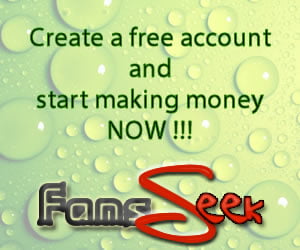 "Oh, um, he hasn't said anything about it to me."
"Huh, he says it to all the pretty girls, and you seem like his type. He seems to think that it will make them instantly want to fuck him," Asha said with an eyeroll.
"Huh, well he does always tell me to show some more skin, maybe I need to do that first to start getting told about his dick!" Emily laughed nervously, a little uncomfortable at the turn the conversation had taken. The other two laughed along and graciously changed the topic back to less rique topics.
The next morning Tom got up as Emily was changing for her run.
"Hey, why don't you leave the top off today?" he said as she reached for one of her baggy running shirts. "It's pretty warm out and you don't want to overheat. That bra is designed to be worn without any extra covering anyway."
"I don't know, I also wear it to cover up my butt because these pants are so tight."
"You've got such a nice butt, it's a shame not to show it off every now and then!"
"Aha, is that what this is about? You want to show off how hot your girlfriend is?"
"What no! Well maybe a little, but it's mostly about the heat! Remember how hot and sweaty you were last time?"
"Yeah, I was pretty gross. Fine! But if my mum finds out and starts calling me a harlot it's on you!"
"Haha, how would she even find out?" Tom said before seeing the serious look in her eyes, "Ok fine, it's on me."
Emily put the shirt back down, laced up her shoes and then was out the door. Tom sat around restlessly for several minutes, before eventually getting up and making a start on breakfast. He was cracking the eggs into the pan as Emily walked through the door.
"How was the run?" he asked.
"Yeah, not too bad, definitely cooler. I think I beat my last time by almost a minute without the top," Emily said, tapping at her fitbit.
"Nice! Anything interesting happen on the run?"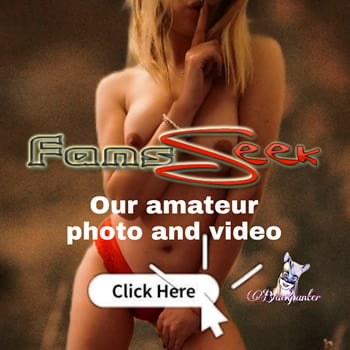 "Umm, no? Not really, just a regular run." With that she continued on to jump in the shower, returning a few minutes later to sit down to breakfast. They chatted about the schedule for the day. After a bit of a pause in the conversation, Tom turned the topic back to Emily's run.