Eventually one of Emily's hands made contact and she quickly grabbed his cock with both hands and began pumping up and down, her tongue poking out of her mouth in concentration. Tom threw his head back in pleasure, a pleasure that he'd only felt once before, a few months ago when he'd visited Emily over the summer holidays. Before long he looked back down at Emily as he involuntarily thrust his hips forward as he came. Emily directed his spurts of cum up onto his belly, watching intently as she milked his cock of every drop. She grinned up at him when she was done, before dropping his shrinking cock and sitting back.
"Thanks babe, that was incredible!" Tom said earnestly. "Do you want me to do you now?" he asked hopefully, sitting forward and rubbing his hands up and down her thighs.
Emily bit her lip pensively. "Not now, maybe some day soon though."
"That's ok, whenever you're ready," Tom said understandingly, being very aware of Emily's squeamishness to sex before marriage from her Christian upbringing. He honestly thought himself lucky to be able to do as much as he did with a girl as gorgeous as her. He leaned in and gave her a tender kiss on the lips before getting up to clean himself off in the bathroom. He returned to bed, wrapped Emily in his arms and they both drifted off to a contented sleep.
–
The apartment complex was situated in an existing suburb, built mostly in the 50s and 60s. There was a mix of families, uni students, and retirees living there, with several new, higher density developments like the one Emily and Tom now lived in having popped up recently to meet demand from students for accommodation near the university. Emily left for her run the next morning, wearing her usual outfit of yoga pants and a baggy shirt over a modest sports bra. The shirt was long enough to cover her butt in the tights. As she passed the house next door to the apartment complex she saw a retiree sitting on an old couch on the porch, looking out at the road. She gave him a polite nod and continued on her run. As she returned half an hour later, covered in sweat she saw him there again. As she passed by she heard him yell out after her.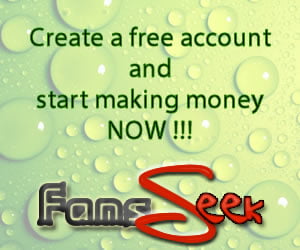 "Hey there, hot stuff! You look cute, but you should show some more skin!" Emily rolled her eyes and tried to ignore him. She didn't mind occasionally catching someone giving her an appreciative look, but getting catcalled always set her on edge. At least the old man seemed pretty harmless, he looked like he'd struggle to pull himself out of his chair at his age, with a decent bulge to his gut.
Emily entered the apartment to the smell of bacon cooking and coffee brewing as Tom bustled around the kitchen. After a quick shower she sat down at the kitchen table as Tom handed her a plate of bacon and eggs, and a coffee.
"Thanks babe, you're the best!" she said appreciatively.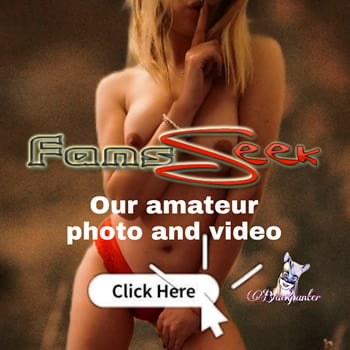 After breakfast, Emily did the washing up, before heading off to the first of her orientation week activities. The rest of the week continued on in a similar fashion, with Emily either going for a run or walking to the nearby gym in the morning, and then taking part in various orientation events. Tom joined her for some of the more social stuff, though they usually left the parties once they got too wild. Tom also invited some of his friends around for dinner and board games so Emily could meet the ones she hadn't met previously. The old man next door never failed to say something crude to Emily after every run or trip to the gym. He never went any further though, so she continued to ignore him.