"Thanks babe, I love you so much, and I trust you, which is why I'm enjoying this at all I think."
"Aw, thanks babe, I love you too!" She leant in and gave him a kiss.
"So, I was thinking today, and Bill did specifically say his dick was eleven inches, and you said the bulge was about that far down his leg, so maybe that was really his dick."
Emily burst into laughter. "Is that really what you've been thinking about all day? Is that why you bought all the new outfits? So I could go seduce our old neighbour into showing me his big fat cock? And here I thought you bought them because you like me," she said with a giggle.
"Holy fuck babe that'd be so… No! You shouldn't, that would definitely give him the wrong idea! We don't know what he might try, and I don't want you getting in any trouble. And of course I like you babe." Emily gave him a grateful smile, before steering the conversation onto other topics.
In bed that night Tom hopefully rubbed his hand up and down Emily thigh, hoping for a bit of action. She ignored him though, and he soon rolled onto his back, frustrated. He'd gotten used to the more frequent handjobs already. He eventually fell into a stressful sleep, his dreams filled with more images of Emily getting groped and mauled by Bill. He eventually woke up to find Emily shaking him awake. She was dressed in one of the skimpiest outfits.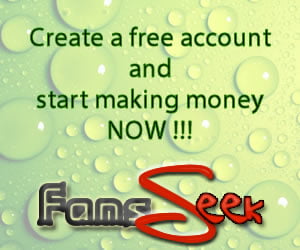 "Mornin' honey, thought I should wake you up before I head off for my run." Tom grunted his acknowledgement, and she turned around and strutted towards the door. Tom's couldn't believe how horny he had woken up, his cock already throbbing, his mind still filled with vile yet arousing images of Emily and Tom joined together in a vast array of sexual practices.
"Wait!" he called out before Emily managed to get out the front door. "I dare you."
"What? Dare me?" she said, reappearing in the bedroom door.
"I dare you to ask Bill to see his cock."
—
Emily was surprised to find that she didn't instantly want to turn down the dare. In fact, she got a little bit turned on just thinking about seeing another man's penis. Plus the fact she was in on it with her husband made the whole thing more appealing. And on top of that she couldn't say she had spent at least some of the last 48 hours wondering if that really had been his dick she'd seen, even though she seriously doubted it. She bit her lip. "I don't know baby, wouldn't that be taking it a little bit too far?"
"Well, he already got to see you, so it's basically the same really."
"Hmm, ok fine, I'll do it! But no standing around on the street like a weirdo this time, just put one of the security cameras in the car and you can stream it from in here."
"Wow, good thinking!" Tom was a little surprised at the suggestion. It sounded like she'd put some thought into it.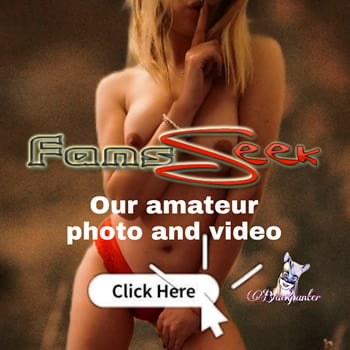 Five minutes after Emily left, he ducked out and quickly set the camera up discreetly in his car, pointing towards Bill's house. He went back inside and was happy to see it appeared to still be able to connect to the wifi. He was a little disappointed when two women walked in front of the camera, apparently having quite an animated discussion, yet Tom only heard a slight murmur from the laptop speakers, even on max volume. It looked like the cheap camera's microphone wouldn't work through the glass of the car window.