He sat watching for the next twenty minutes, watching as people jogged or walked briskly past the camera every couple of minutes. Tom saw Bill catcall a couple of the more attractive morning joggers, but could not hear what he said. Finally Emily came into view and Tom's heart rate instantly spiked. She was close enough to the camera that Tom could see that she had pulled her pants up tight into her ass and pussy.
He saw Bill begin yelling something at her, and Emily seemed to ignore him as she started stretching herself in front his house. She once again seemed to be trying to give him the best possible view of her tits and ass. Once she was finished stretching she stood in front of his fence for a minute or so talking with him. She started off combative, but her body language gradually calmed down. She then promptly walked through the gate and made her way up onto the verandah. She walked over to stand in front of his chair and talked for a while longer. Bill suddenly stood up, surprising Tom by how fast he moved for a man of his size and age. He put his hand on Emily's lower back and guided her through his front door.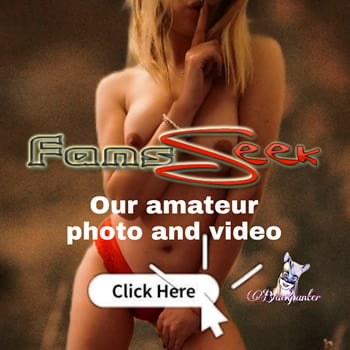 Tom watched the stream feverishly, his anxiety only outweighed by his arousal. What the hell could be happening in there? It had already been half an hour! How long could it take to see someone's dick?