"Well you see mother" Lori began, looking for the right words to say. "Hey umm where's Tony?" she asked trying to change the subject.
"Oh, he got hit by a bus and a garbage truck in Europe, he's dead" she answered "now please tell me what's going on".
Amanda finally answered her. "When we took off his uniform we didn't give him a new one and we made a rule that whoever was doing chores or house work had to be naked".
"Wow, I wish my brothers did chores" a certain forgotten granddaughter said, still enjoying my nude body. Everyone looked at her but then continued the conversation without addressing her comment, or asking her to leave.
"By 'whoever', do you mean that you two…" my step mother said pointing at her daughters "did house work? And did you…?"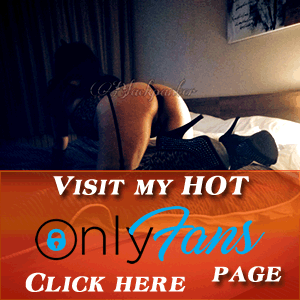 "When we made the rule it was supposed to be just him" Lori explained. "but then we helped with stuff and, well had to obey the rule. So yes mother, we both did house work, in the nude".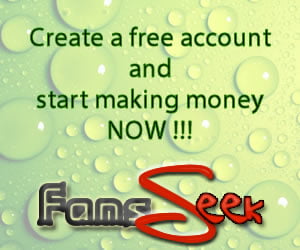 "Can I live here?" the outsider asked, blushing. I would have loved that, but my step sisters gave me a mock-dirty look when I put my thumb up. Just then Mrs. Wellington called for her granddaughter who took one more look at me and walked to the door. "See ya" she waved and ran out the door.
My step mother was mulling over it all. She remembered enjoying me and perhaps couldn't blame her daughters for taking advantage they she had; though she didn't know and never knew exactly how far it went. She didn't change the rule.
I was still constantly without clothes in and out of the house, and my sisters still helped with some work. I never got tired of seeing their naked bodies. A week later though something strange happened. I went into my step mother's room to bring her clean sheets. Naturally I was nude.
She was there ironing a blouse, and she wasn't wearing anything. I saw her huge bare tits and dropped the sheets. She saw me look and nervously said "I decided it might be fun to do my share around the house" She turned off the iron and stood it up on the board.
"It's not easy seeing you naked around the house all the time" she said "makes me miss the days when I had to stop you from being bad in the shower". I watched as she walked from behind the ironing board towards me, her gorgeous tits and shaved pussy coming closer; my own nude body betraying my thoughts.
I swallowed hard with an audible gulp. I had never seen my step mother naked like this before. She stopped a few feet from me, eyeing my growing erection. "There's something I think I owe you." she said, slowly getting to her knees and then leaning on her hands. "Would you please show your step mother what it's like to get fucked in the ass?" she finished, looking back at me; her ass staring at me.